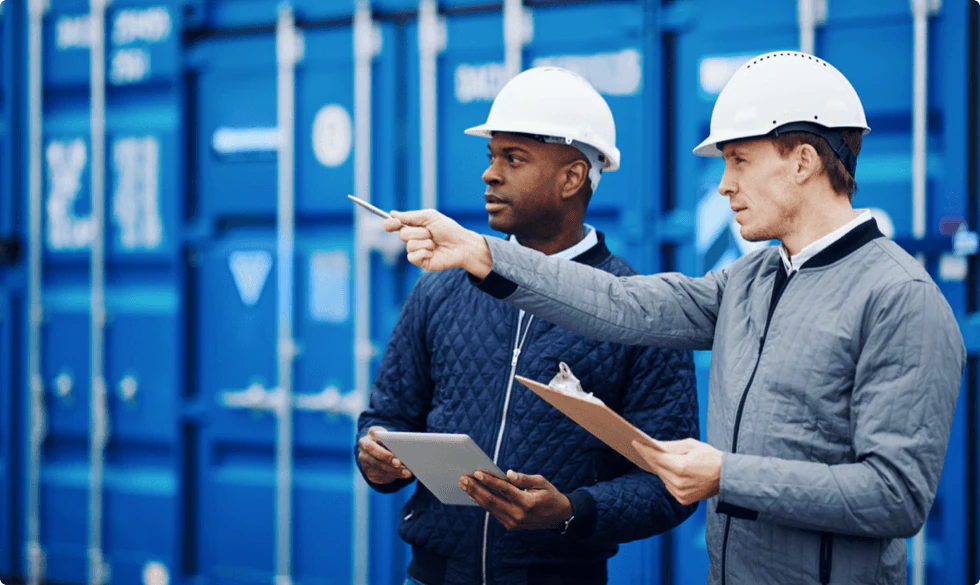 New to freight forwarding and customs clearance in the USA? Here's what you should know!
Customs clearance is the permission you need to move goods in and out of the country. It is a prerequisite for commercial and personal imports. 
Similarly, if you are an Amazon vendor, you have to manage to get your products to the Amazon warehouse as well. 
Thankfully, there are services like ClearitUSA Amazon FBA freight forwarding service that's a life saver for many vendors. 
Still clueless about freight forwarding? Read along!
What is freight forwarding?
If you are an e-commerce merchant, you have to ensure that your products reach the distribution centres from where they will go to the respective customers. 
Freight forwarders act as intermediaries and transport your finished goods to the e-commerce site's warehouses. They will also cover customs clearance and other technical requirements while moving the goods.
Now there are online websites like Clearit USA that offer freight forwarding services. These sites also help with customs clearance. To know more about customs clearance and why you should opt for an online service provider, continue reading. 
Steps involved in online customs clearance: 
Create an account on a suitable website.

Create a power of attorney to allow a customs broker to transact on behalf of you. 

Submit soft copies of the list of necessary documents.

Make the payment for brokerage, customs duty, etc. 
You will receive the clearance document within a few hours. After the clearance, you can release the cargo from the source region. 
Can you do customs clearance by yourself?
As there is no legal obligation to apply for the clearance through a broker, you can opt to do it yourself. But you have to ensure that all the documents are correct and there are no other requirements to make before applying for the clearance. 
The safety of applying through a broker is that the agent will review all the documents you submit and make sure everything is perfect. As a result, you can have the clearance hassle-free. Similarly, if you are doing customs clearance for the first time, you will spend so much time figuring out how to do it. But, an experienced broker can get you the customs clearance in a few hours. 
Concluding thoughts 
For commercial customs clearance, use online customs brokers services instead of traditional agencies. As you are a commercial importer, you will need a broker for a long-term purpose. So make an informed decision while choosing an online customs broker.