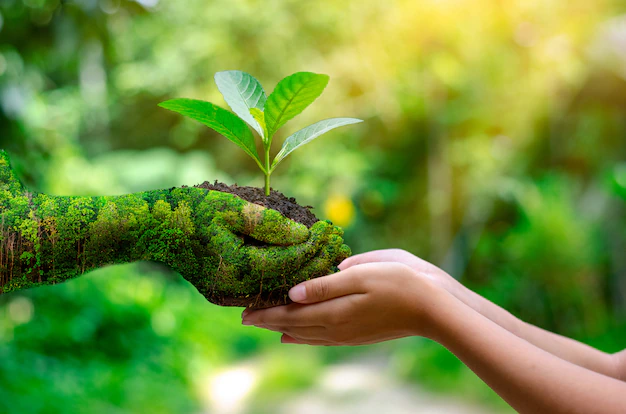 Everything you need to know about REACH and SCIP
SCIP is an online database that helps users identify REACH SVHC (Substances of Very High Concern) in products in the market. 
It aims to improve transparency and help consumers make informed choices regarding their purchases. Since the SCIP declaration call center outsourcing costs has become mandatory from 5th January 2021, consulting companies started providing assistive services for the same. 
For instance, the Enviropass REACH SCIP reporting guidelines can help importers and manufacturers to start the SCIP declaration process. 
Get to know the acronyms first!
Multiple acronyms like REACH, SCIP, SVHC, etc., can be quite confusing for a beginner in the field. 
First, let us clear off the basics.
REACH

stands for Registration, Evaluation, Authorisation, and Restriction of Chemicals. It is a European regulation that aims to protect the environment and human health from the use of harmful chemicals.

SCIP

is short for Substances of Concern In Products, and it is a database containing information about chemicals present in European products.

SVHC

or Substances of Very High Concern are those chemicals that come under the REACH list to limit their use.
What to include in SCIP?
If your product has SVHC chemicals over and above the prescribed threshold, then you have to submit a detailed report with the following information:
Name of the chemical above the threshold limit 

Category of SVHC material

Safe use instructions

European Article Number
Currently, the threshold is set at 0.1%. The list gets updated every six months, so you have to update the declaration content and other requirements accordingly. 
Should you consult an expert?
If you are still confused with the SCIP requirements, you can consult an expert to assist you with the process. 
These consultants will contact suppliers and find information about the products. There are also companies that offer free first-time consultations. They can brief you on how to write a SCIP dossier and give further assistance as you require. 
Final Takeaways
As a responsible manufacturer or supplier, try your best to provide transparent SVHC information through the SCIP database and ensure the safe use of products. 
There is also the environmental concern, which is gaining traction under the climate change circumstances. REACH regulations prevent environmental damage and human health concerns at the same time. 
You can seek the help of consultants working in the niche if you need initial assistance with the reporting. There are also sites providing REACH information to guide you with the process.