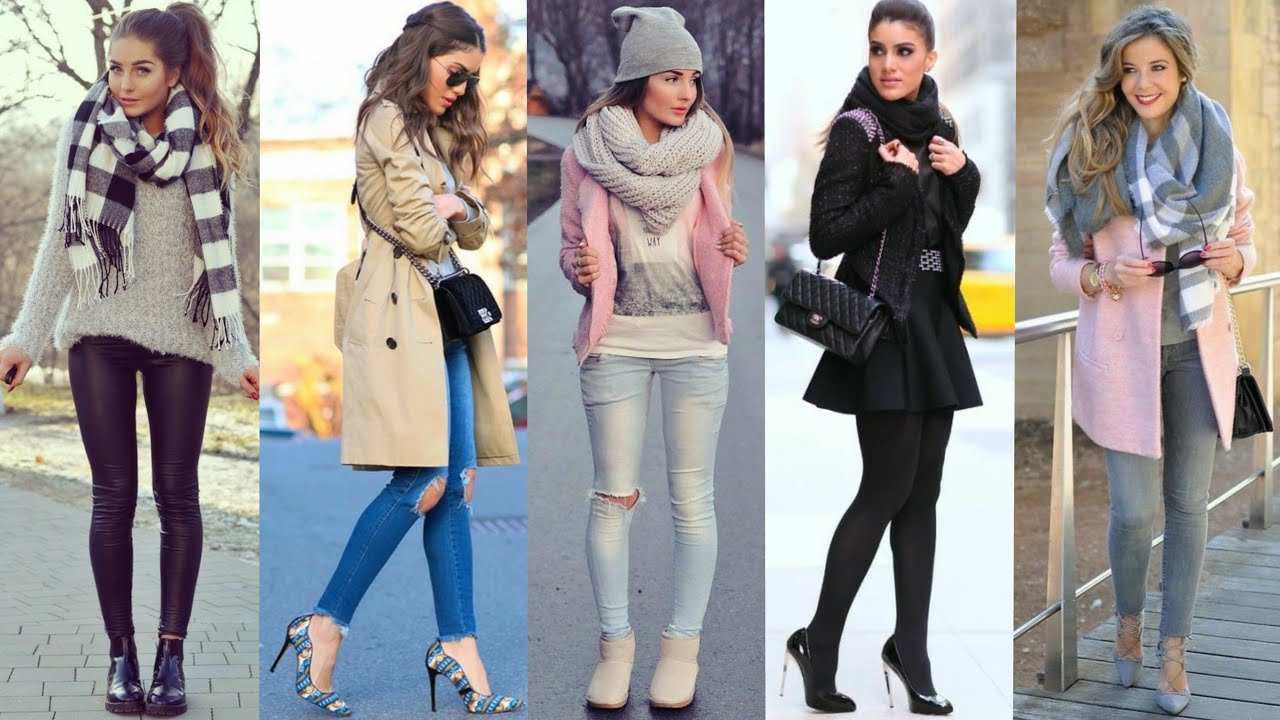 Winter is around, and it is time to reassess our clothing options. The winter is a beautiful season to go outdoors, enjoy the snowfall, or enjoy a mug of coffee. The winter means adding layers over whatever we wear, but why do those layers need to be bland? We can go for various options like cardigans. 
Winter variety
Revamp your wardrobe and get winter ready with this winter collection .
Light Winter
Shrugs are an excellent option for lighter winter or at the start of the season. Team them up with a sleeveless dress or top. Shrugs come in many colors, which include generic like black and white, and go on over like maroon, orange, and green. Darker colors go with the winter look. Go for a lighter top with a darker shrug and pair it with well-worn jeans. It will make for an excellent casual delicate winter look.
Heavy winter Informal wear
When the temperatures dip further, and you need something informal and cozy, go for a sweatshirt. Sweatshirts can be teamed up with a dress or Jeans nicely. Whether you want a hooded sweatshirt or go for a round neck, it is your choice. A sweatshirt can also be worn while you go for your workout or outdoors with friends. Comfortable yet low maintenance make them one of the must-haves in your wardrobe.
Pullovers are another category of winter wear that is formal or informal. Acceptable everywhere, comfortable, and stylish, Pullovers come in various necklines like round, cowl neck, high neck, and turtleneck. All go well with dresses, pants, and jeans. It is versatile winter wear. No neck pieces are generally required with them though this is not a rule. If you want, you can wear necklaces per the sweater's neck.
Heavy winter formal wear
In a dropped Mercury but not windy situation, cardigans  are the best choice. Moreover, they can be worn as formal wear with attires like Pants over cotton tops with any sleeve length. Cardigans are knitted and come in heavy and lighter, and both ways keep you warm. They are not good at maintaining winds at bay. 
If it is windy and cold and you want to wear something formal, Blazers are the things to go to. Make your mark with that blazer, whether it is an office meeting or some other formal function. Please choose the color of your choice; it need not be black only. A blazer can also be considered power dressing if you believe in the idea.
Holidays
The best part of winter is the holidays. Bundle up all the winter collections if you plan a trip to colder regions or snowfall places. There are many accessories options, too, specially designed for heavy, snow-laden winters. Shop, pack up, and you are good to go.
Winters are enjoyable if you have suitable winter options. Decking up in winter with sweaters has its delight while enjoying warm clothes. Winter collections hold a special place in women's hearts as they are as much a requirement for the weather as feeling good. Vero Moda has some great winter wear stock waiting to be shopped so with changes in the weather, get ready to change your wardrobe! It is a great time to get ready; winter is coming!