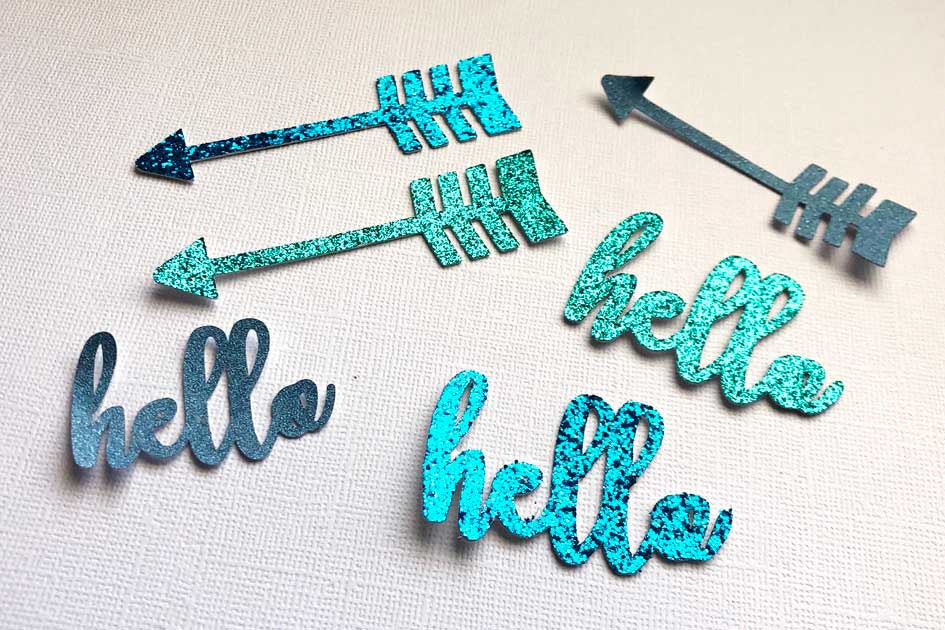 Crafting with Glitter Cardstock: Tips and Tricks from 12×12 Cardstock Shop
If you're looking for a way to add some sparkle and shine to your crafting projects, glitter cardstock is the perfect material to work with. This versatile and eye-catching material is a staple in any crafter's toolkit, and with the help of 12×12 Cardstock Shop, you can take your glitter cardstock creations to the next level.
Here are some tips and tricks for crafting with glitter cardstock:
Use a Strong Adhesive: Glitter cardstock can be difficult to adhere because of the texture and glitter particles. To ensure that your project stays together, use a strong adhesive that is specifically designed for glitter or textured paper. A good example is the Score-Tape double-sided adhesive, which has a strong grip and can hold even the heaviest cardstock.
Experiment with Different Cutting Tools: Glitter cardstock can be a bit tricky to cut, so it's important to experiment with different cutting tools to find what works best for you. Some options include a rotary cutter, scissors, or a craft knife. Additionally, be sure to sharpen your cutting tools before starting your project to ensure clean cuts.
Keep Your Work Area Clean: Glitter cardstock can be messy, with glitter particles getting everywhere if you're not careful. To avoid a glittery mess, make sure to work on a clean and organized work surface. Additionally, consider using a glitter tray or sheet of paper to catch any loose glitter that falls off your project.
Use Glitter Cardstock for Special Occasions: Glitter cardstock is perfect for special occasions like weddings, birthdays, and holidays. Its sparkly texture adds a festive touch to any project, making it a great choice for creating invitations, banners, and other decorations. 12×12 Cardstock Shop offers a wide range of colours to choose from, making it easy to find the perfect shade for your project.
Mix and Match with Other Materials: Glitter cardstock pairs well with other materials like vellum, patterned paper, and ribbon. Experiment with different combinations to create unique and eye-catching designs. For example, try layering glitter cardstock with a contrasting colour of cardstock to create a stunning effect.
Create Dimension with Embellishments: Embellishments like rhinestones, sequins, and glitter glue can add even more dimension and sparkle to your glitter cardstock projects. Consider using these embellishments to highlight certain elements of your design or to create a focal point.
Practice Patience: Crafting with glitter cardstock can be time-consuming and requires patience, but the end result is always worth it. Take your time, work slowly, and don't rush the process. Remember, crafting is all about enjoying the journey, not just the destination.
In conclusion, glitter cardstock is a versatile and fun material to work with, and with these tips and tricks from 12×12 Cardstock Shop, you'll be able to create stunning and unique projects that sparkle and shine. Whether you're creating invitations, scrapbook pages, or home decor, glitter cardstock is sure to add a touch of glamour to your crafting projects.