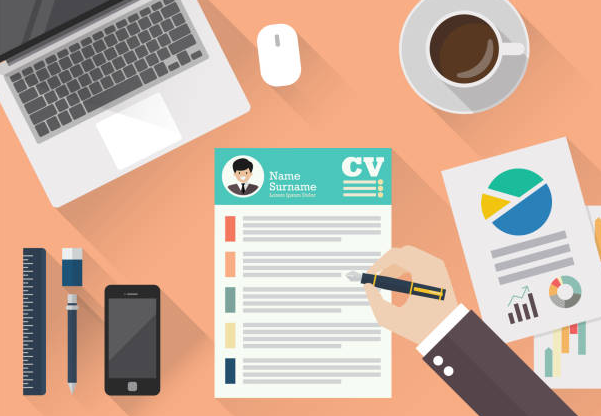 How Much Does Restaurant Insurance Cost?
When you run a restaurant, you must be sure to pay attention to the cost of insurance. There are many factors that determine the cost of restaurant insurance. The premiums charged by insurers differ depending on the level of coverage that you require. Restaurant insurance premiums can be paid in monthly premiums. This is beneficial for cash flow management.
You can save money on your insurance premiums by bundling commercial property and general liability insurance into one policy. The average cost of restaurant insurance is around $1,150 per year. Restaurant insurance premiums will depend on the size of your restaurant and the equipment used. You should also consider the location and nature of your business.
The cost of restaurant insurance varies by state, type of food business, and the value of your property. However, a policy for a single restaurant will cost between $1,100 and $10,500 per year. Most policies cover a wide range of risks and range from general liability to business interruption. If you're a small business with a limited budget, consider a BOP or other package that includes all of these policies.
Workers' compensation insurance is another popular restaurant insurance option. This policy can cover medical expenses and lost wages for employees who become ill while at work. The cost varies depending on state laws, but it's worth considering. It's an important insurance for any restaurant and protects you from lawsuits. When you're running a business, you don't want to be liable for accidents that happen at work.
In addition to general liability insurance, you should also have commercial auto insurance. This type of insurance will cover damage to business vehicles and property caused by accidents. It will also cover injuries to employees or drivers of vehicles used for work. Similarly, it will cover lawsuits related to privacy breaches. The cost of this type of insurance is relatively low.
Restaurants should also consider purchasing liquor liability insurance. This type of insurance is necessary for serving alcohol. Having this policy protects you from lawsuits brought against your business by intoxicated customers. The price of this insurance varies based on the number of employees, size of premises, and frequency of occupational injuries.
It's important to keep in mind that a restaurant business can be risky and involves a large financial investment. The profitability of a restaurant depends on a number of factors, including the popularity of the recipes and inventory of food. It also takes a lot of time and energy to run a successful restaurant. Fortunately, restaurant insurance protects against financial risks and protects property from damage caused by fire. It's a must-have for any restaurant business.
For more info about Restaurant Insurance Cost and Restaurant Insurance, visit our website at https://isu-armac.com/.