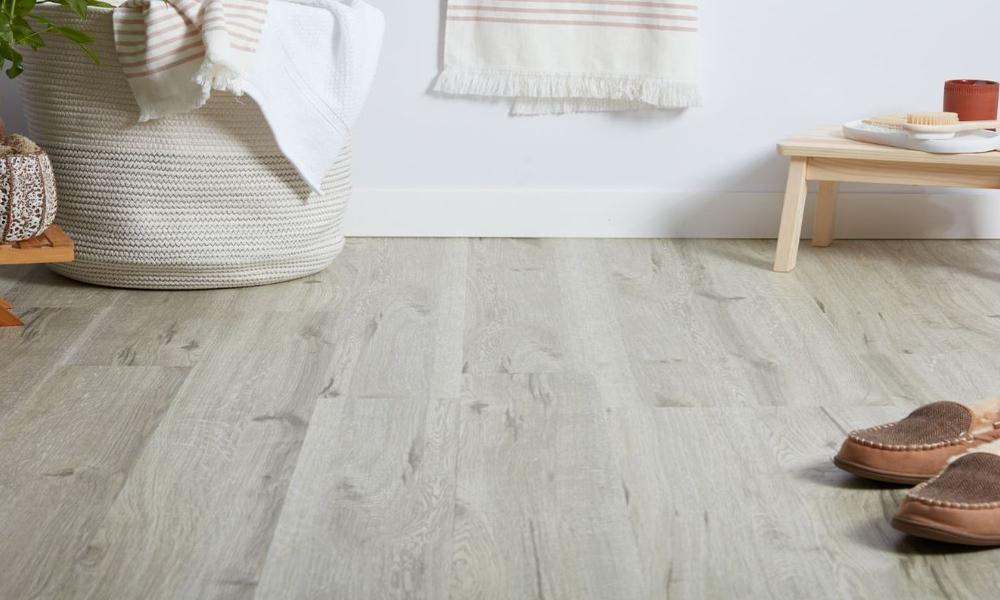 Are you looking for the most desirable interior design solution?
Are you searching for a flooring option that is stylish, durable, and budget-friendly? If yes, then vinyl flooring should be your top choice. Vinyl flooring is an incredibly popular option for interior design due to its many benefits. From versatility to affordability, vinyl flooring has everything to offer.Vinyl flooring is made of synthetic materials like PVC (Polyvinyl Chloride) and is available in different textures, colors, and patterns. It is designed to look like other flooring materials such as hardwood, ceramic tiles, and stones. The best thing about vinyl flooring is that it is easy to install and maintain, making it a practical choice for busy homes and commercial spaces.
1. Durability
Vinyl flooring is known for its durability. It is resistant to scratches, dents, and stains, making it a popular choice for high traffic areas like kitchens and living rooms. Vinyl flooring can last for years without losing its shine and luster.
2. Cost-effective
Vinyl flooring  is a budget-friendly option. It is less expensive than other flooring options like hardwood, ceramic tiles, and stones. Its affordability makes it an excellent choice for homeowners who want to renovate their homes without breaking the bank.
3. Easy to install
Vinyl flooring is easy to install. It comes in sheets, tiles, and planks, which makes it easier to install than other flooring options. Vinyl flooring can be installed on top of existing flooring, which makes the installation process quicker and more affordable.
4. Low maintenance
Vinyl flooring is low maintenance. It can be cleaned easily with a damp cloth, making it ideal for busy homes and commercial spaces. Unlike other flooring options, vinyl flooring does not require regular polishing or waxing.
5. Versatility
Vinyl flooring comes in a variety of colors, textures, and patterns, making it a versatile option for interior design. It can be customized to fit any design style, from contemporary to traditional.
How to choose the right vinyl flooring for your space?
Vinyl flooring is a type of synthetic flooring that is made of PVC (polyvinyl chloride) and other materials. It is a popular flooring option because it is affordable, durable, and easy to install. Vinyl flooring comes in a variety of colors and styles, making it a versatile option for any home. There are two main types of vinyl flooring: sheet vinyl and luxury vinyl tile (LVT).
Sheet vinyl is a continuous sheet of vinyl that is cut to fit the size of the room. It is a great option for areas with high traffic or moisture, such as bathrooms and kitchens. LVT, on the other hand, is a type of vinyl flooring that is designed to look like natural materials such as wood, stone, or ceramic tile. LVT is made of several layers, including a wear layer, a printed design layer, and a core layer.When choosing vinyl flooring, consider the following factors:
The room's function: Consider the room's function when choosing the type of vinyl flooring. For example, choose a durable vinyl flooring for high traffic areas like hallways and kitchens.
Color and pattern: Choose a vinyl flooring color and pattern that complements your space's design style. For example, choose a light-colored vinyl flooring for a small room to make it appear more spacious.
Quality: Choose high-quality vinyl flooring to ensure its durability and longevity. Low-quality