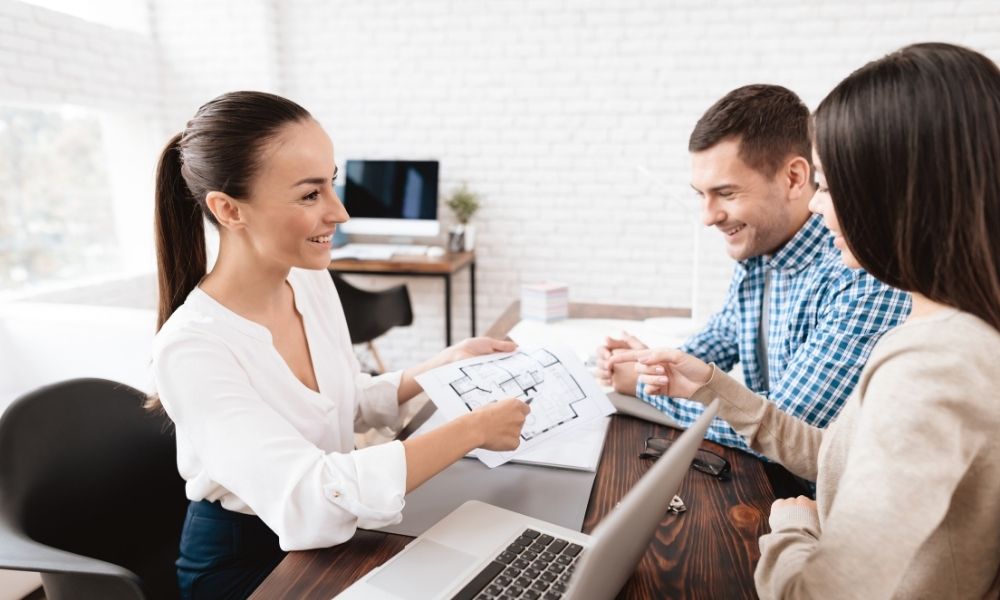 Different Types of Property Managers And Their Roles
Property management is the day-to-day supervision of residential, commercial, or industrial property by a third-party contractor. Pyramis San Antonio property managers are often in charge of daily maintenance as well as ongoing security and repair projects. They are usually hired by the owners of investment assets such as apartment and condominium complexes, residential communities, commercial centers, and industrial parks. Their main roles involve handling regular tasks given to them by the owners and maintaining the market value of the properties while generating revenue.
Who Are Property Managers?
Many real estate brokers focus on a particular area of the industry. For instance, some specialize in leasing, while others market commercial real estate or interact with home buyers or sellers. Property management is one of the specialties that is rising in demand. Real estate agents can manage properties either on their own or as a side business while selling properties. Depending on the location, different laws apply to managing property. In some states, real estate agents can only handle properties if they have a broker's license. Others don't even require property managers to have any qualifications or certifications.
Role of Property Managers
Owners will pay property managers a flat fee or a percentage of the collected rent while the property is under their management. In general, a Pyramis San Antonio property manager is responsible for the following:
      Screening potential tenants
      Renewal, drafting, and execution of leases on behalf of property owners
      Rent collection
      Maintenance of properties, such as gardening, structural repair, and snow removal
      Organizing property renovations
      Setting up and sticking to property maintenance budgets
      Complying with the laws and regulations governing landlord-tenant relationships at the state and federal levels
      Promoting properties
      Supervising other employees
      Dealing with taxes
Types of Property Management
There are different kinds and techniques of property management. Differences can be found in everything from the building or facility types to the chosen management style. Some professionals specialize in specific fields of property management, while others offer comprehensive property management services.
Residential Property Management
Residential property managers are often hired for rental properties and manage the renting process. They can look after properties like single-family homes, holiday rentals, multifamily residences, townhouses, condominiums, apartments, and REO (real estate-owned) properties.
Commercial Property Management
Owners of commercial property have different needs than those of residential property. Commercial real estate management is needed for public facilities such as hotels, shopping centers, eateries, gas stations, office buildings such as real estate firms or medical offices, and co-working places where professionals can lease space by the day or the hour.
Industrial Property Management
Heavy manufacturing facilities, including auto factories and steel mills, belong to the industrial properties that need industrial property management. Industrial property managers look to offer places like light production facilities like food packaging, warehouses, and distribution centers.
Special-Purpose Property Management
Many different kinds of properties need management, even though they don't neatly fit into the categories listed above. A few of these include theaters, sports stadiums, resorts, assisted living facilities, schools, colleges, places of worship, etc.
Conclusion
Anyone who owns a property but doesn't want to deal with ongoing property management can benefit from Pyramis San Antonio property management services. Many landlords who own multiple properties or don't live close to their rental properties choose a property manager. The average contractual fee for property management is 5% to 10% of the rent revenue.