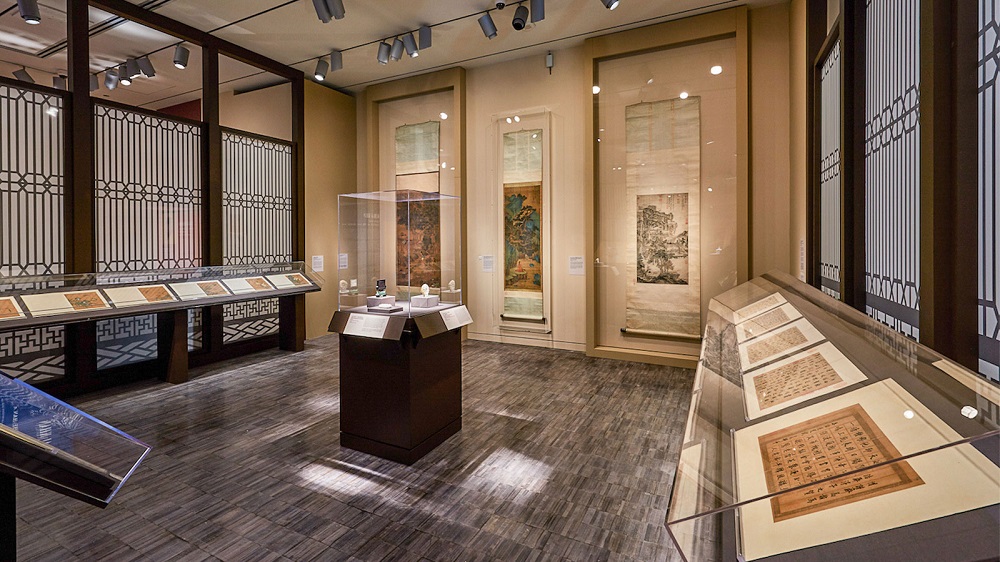 What Should You Look For Before Investing In Display Cases For Your Business
For your store, the display cases can be a versatility fixture. They help to show off your product beautifully. At the same time, you can protect your products from theft, germs or damages. With so many options available, it is imperative to know about the product's functionality.
Though you must remember that the retail showcases are versatile, these are only appropriate for some kind of store or merchandise. What design would work for you will depend upon the product that you sell.
If you sell the below-mentioned items in your store, you can indulge in the perspex display case to store your items:
Glassware Or Fine Chinaware
Small Figurines, Rock Crystals And Large Statuary
Sports Memorabilia
Artwork And Gifts
Small Electronics And Cell Phones
Collectables And Antique Toys
Factors To Consider Before Investing In Display Cases
The display cases can enhance the aesthetics and functionality of the unit. Here are some of the features that you need to consider.
· Material
You can construct a display case out of any material. It helps to compliment the store's ambience while accommodating the merchandise. Most retail businesses prefer acrylic more than glass. It has all the positive characteristics of glass. At the same time, it is strong and light. To make it eye-catching, you can also get the colouring display cases.
· Type
You can either choose the cabinets or simple boxes from perspex display cases. You should use built-in display drawers if you want something to rotate the merchandise easily. These drawers can also have mirrors backing or slat walls.
· Lock
A locking mechanism is one of the most important things you must consider before investing in display cases. If your display case lacks a locking mechanism, it will not be able to provide greater security. You can also indulge in combination or keyed locks to protect your merchandise.
· Internal Material
The interior elimination provides sparkle and dimension to your merchandise. As you draw eyes to the individual displays, it increases the value of the merchandise you keep inside. You can also choose one with LED incorporation in the internal area. These can burn brightly without producing heat. At the same time, they are energy efficient.
Bottom Line
Anything you display under the display case would give you a higher perceived value. Hence, whatever style you choose, the case would enhance your merchandise and brand. Consider the mentioned factors before investing if you are looking for display cases.