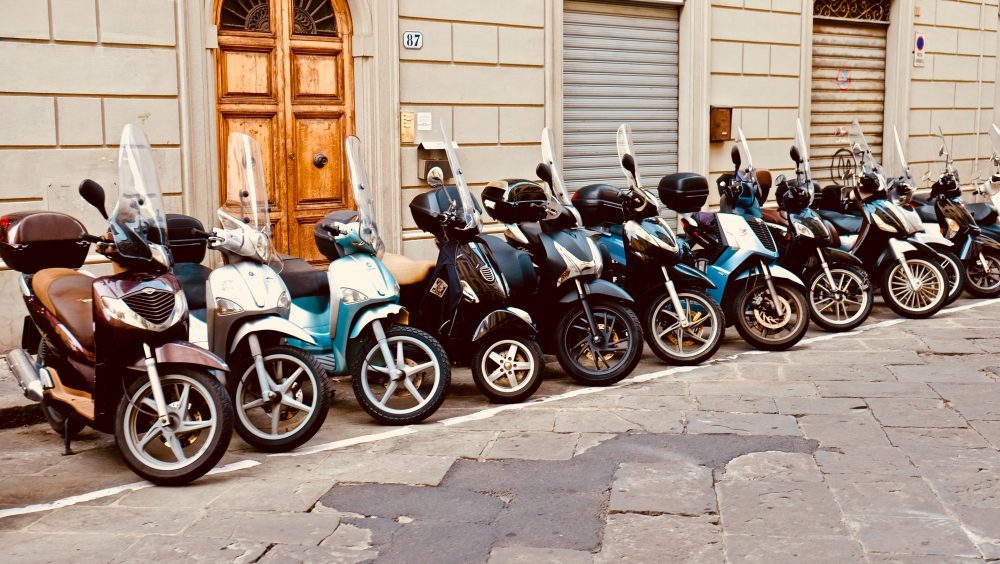 What are the latest technologies that will impact your two-wheeler?
In everyone's life, changes keep on changing every day, and no one will stop that. It is an updating world, and most people expect advanced technologies in everything they use. So by understanding people's minds, the automobile industries are also bringing so many advanced technologies for two-wheelers. Everyone started to use two-wheelers rather than the four-wheelers, and so the technology updates are happening for two-wheelers also, and it will attract many customers towards two-wheelers. In this post, you will look at some of the technologies that will impact your two-wheeler.
List of latest technologies for the two-wheeler
Advancement in science brings so many developments in many industries and the automobile industries also there are some latest technologies and here are the lists of the technologies.
1. ABS – Anti Lock Braking system
You can't always monitor your two-wheeler, and you can't keep your eyes on your two-wheeler continuously. By understanding this concept, the automobile industry uses the latest technology equal to the four-wheeler technology. ABS – Anti Lock Braking is the most necessary for two-wheelers. It is a safety device for vehicles that helps to have contact of the wheel with the road surface according to their rider's braking application. It helps to prevent the wheel from ceasing rotation and also avoid uncontrolled skidding.
2. Traction control:
The traction control is a virtual device for every two-wheeler, whether the bikes or scooty for short height girl. It is a device used to prevent excessive wheel spin, and you can also call it wheel-spin control. It is considered a safety measure, and while riding, the user must ride along with it. Having this system will help to adjust the engine torque and let the back tyre keep moving forward. Traction control systems support riders in braking, accelerating, and steering more efficiently.
3. Slipper clutch:
It is one of the latest technologies in the two-wheeler for high performance by the vehicle. When you slow down your two-wheeler suddenly, you may lose traction and shake, and this slipper clutch helps you prevent high revving bikes. A two-wheeler without a slipper clutch is not good for having to downshift more than one gear. When you have a slipper clutch, you can easily protect your gearbox. The 200cc Bikes have these technologies while manufacturing, which is worth buying. It will allow a small amount of slip in the opposite direction, allowing the rear wheel to spin free from engine drag.
4. Ride by wire: 
By reading the name of the technology, you don't think that they have a wire connection with accelerates but an advanced electronic system to do its job. Only the RBW will be fitted for those high power performance bikes, but nowadays, mid-level performance bikes also have this technology. It will control the air and fuel efficiency of the two-wheeler.
Bottom line:
Thus, the technologies mentioned above are the latest technology in the automobile industry that will impact your two-wheeler. Have bike with all these technologies which is equal to a four-wheeler.