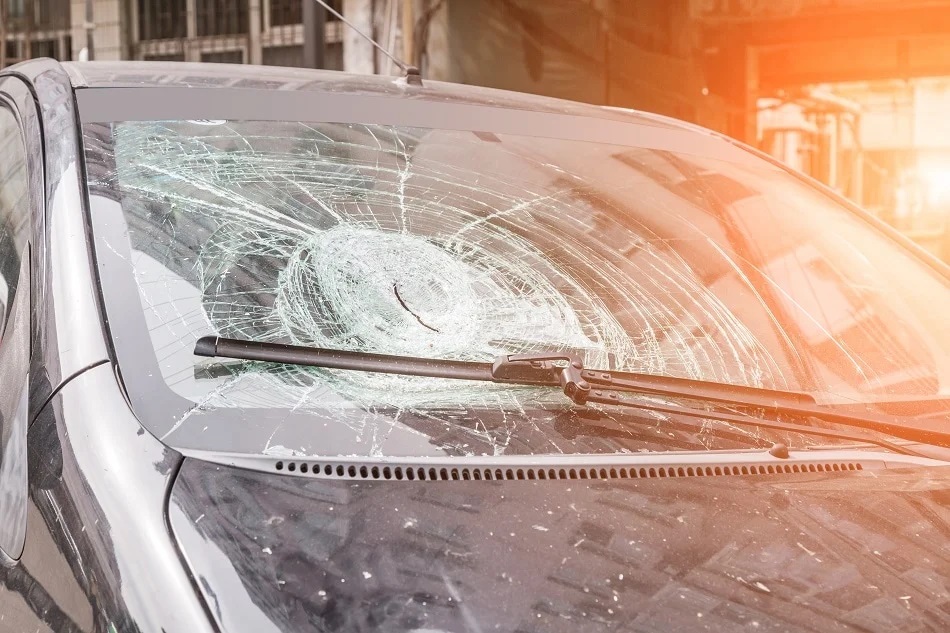 5 Secrets to Ensuring Safe and Strong Windshield as Per Imperium Auto Glass in Houston, Texas.
Having a safe and strong windshield is critical for your vehicle's overall safety and structural integrity. Following these five secrets can help you maintain a durable and safe windshield. The blog has been prepared by Imperium Auto Glass which is a Houston-based auto glass shop that specializes in mobile windshield repair or replacement services.
5 Secrets to Ensuring a Safe and Strong Windshield.
Immediate Repairs for Minor Damages.
One of the most important secrets to a durable windshield is to fix minor damage as soon as possible. Mobile windshield repair services are very useful in this situation since they enable you to repair minor chips and cracks before they become major and catastrophic. Ignoring small problems can cause cracks to widen, affecting the structural strength of the windshield and diminishing its capacity to protect you in the case of an accident. Mobile repair services allow for quick action, minimizing additional damage and saving you the expense and trouble of a complete windshield replacement.
Professional Installation.
The competence of the personnel doing the installation is key to a durable and safe windshield. Choose a mobile windshield replacement service provider with licensed and experienced experts that are up to date on the newest windshield installation procedures and best practices. Proper installation provides a perfect fit, minimizing gaps and leaks that might undermine the strength of the windshield and endanger you.
Adhesive and Materials of High Quality.
When replacing a windshield, make sure the mobile service provider employs high-quality materials and adhesive. The use of OEM (Original Equipment Manufacturer) or OEE (Original Equipment Equivalent) glass, which matches the specs of your vehicle's original windshield, is required for a sturdy and safe windshield. Reputable mobile services follow industry standards and use high-quality adhesive to provide strong contact between the glass and the frame. This guarantees that the windshield stays intact during crashes and that the vehicle passengers are adequately protected.
Regular Maintenance and Inspection.
Even after your windshield has been fixed or replaced, frequent maintenance and inspections are required to ensure its continued strength and safety. Post-repair or replacement inspections are often provided by mobile windshield repair and replacement service providers to verify that the windshield is in good condition. Regularly examining your windshield for signs of deterioration and responding quickly to any concerns that occur can help preserve its strength and lifespan.
Compliance with Safety Standards.
A reputable mobile windshield service should conform to the Auto Glass Safety Council (AGSC) and other regulatory authorities' safety guidelines. These guidelines address many areas of windshield repair and replacement, ensuring that the operation is carried out in a safe way. Mobile services that adhere to these criteria depict their dedication to high-quality work.
Imperium Auto Glass is Your Go-To Solution When It Comes to Mobile Windshield Repair and Replacement.
When your windshield chips or cracks too much for a simple repair, it can be a great pain. You must travel to a car glass repair company and wait for your new vehicle glass. All of this diverts your attention away from your job or personal life. What if we told you there was a simpler way? This is where a mobile windshield repair or replacement service like Imperium Auto Glass comes in handy. We operate around Houston and its environs. Contact us today for professional services at pocket-friendly rates.