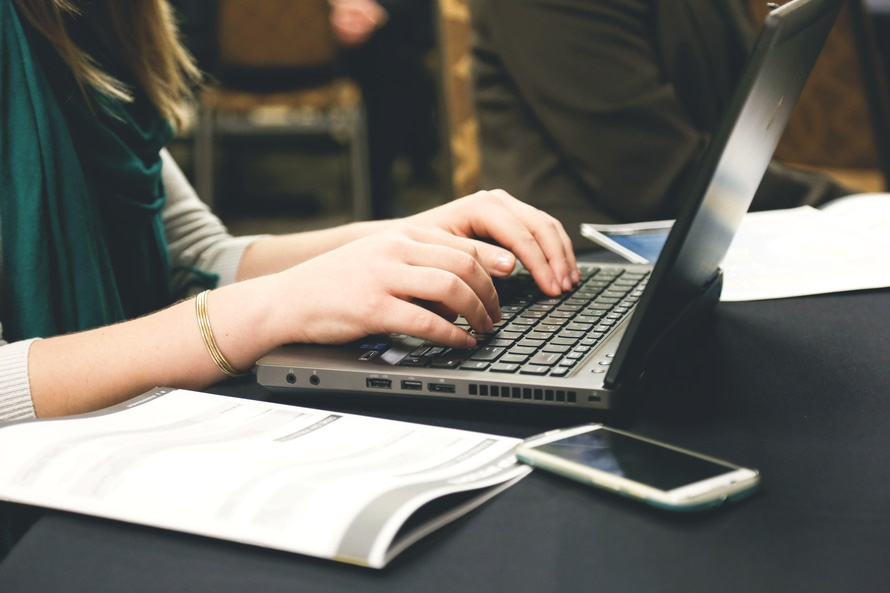 Top necessary Amazon Seller Services 
Being an Amazon seller, you might want to get more footfalls regularly. For that, adopting different seller services from Amazon will be the best way to drive more traffic despite asking for one-stop Amazon consulting services from a renowned agency.
The skyrocketing growth of the ecommerce industry has not only driven millions of customers towards shopping websites or apps but also increased the cut-throat competition among sellers. To pursue your business on an online marketplace like Amazon, you need to do your best to beat your immediate competitors in receiving more traffic and enjoying a better sales rate. For that, start with the Amazon seller consultancy services provided by ace ecommerce marketing experts.
Here are some of the top services that Amazon sellers require—
Hire the best Amazon consultant in the first place so that they can provide you with genuine guidance to run the seller business successfully on Amazon. When for the first time, you have started the 3P or 1P seller business on Amazon, expert guidance is essential. Despite making you understand the services that you need to establish your business, they can also offer you those services. Mostly they offer guaranteed services.
Opt for storefront account creation, Amazon account management services, and product listing optimization in the first place. Next, you should go for Amazon SEO and other marketing and Amazon seller services you need for the further growth of the business.
It might seem for many, that by simply adding the product listing, the responsibility of the seller ends. However, it's just the beginning of the whole endeavor. Whether you have a separate brand selling holistic items or selling products from third-party manufacturers, focusing on listing creation is mandatory.
You can impress your customers from that place only and motivate them to hit the "Buy Now" button. Henceforth, allow the ecommerce marketing professionals to help you create the best listings and keep them updated by putting authentic information. Removing the sold items from the listing is also essential and adding the available products is equally essential. Optimizing the listings with highly informative product descriptions Amazon product photography is significant. You can successfully convert a huge portion of the daily traffic into buyers.
Opt for the amazing seller services that Amazon has coined just for their sellers. Strategically use A+ and A++ content. They're also known as Enhanced Brand Content- a highly effective way to increase brand value. Despite doing a brand registry Amazon, another significant branding service that sellers should opt for, putting more effort into enhanced brand content will make your buyers know more about the products and the brand.
Powerful content can change the fate of any business. You should do the same to earn more customers. To elevate the rank of your seller account on Amazon, the powerful content promotion will be highly beneficial. Blogging is also useful to propagate more about your products. Opt for third-party blogging to drive more traffic from those counters.
Also, invest in Amazon-sponsored ads and social media marketing. These promotional activities are equally essential for successfully running your business.