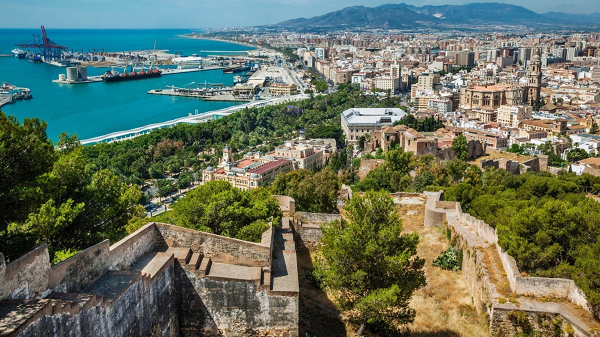 Tips To Book a Taxi from Malaga Airport
Once you land at Malaga airport, the first thing that will pop into your mind is Malaga airport transfer options. Luckily, there are several options available, but we are going to focus mainly on taxi services.
You see not everyone is comfortable traveling by public transport. This is especially true when you have a lot of baggage with you. Or you are traveling with kids.
The best way to reach your destination from Malaga airport is to hire a taxi. You will find hundreds of taxis waiting outside the Terminal 3 building. All you have to do is book one and travel comfortably.
Since many of you are visiting Malaga for the first time, we have provided some tips to book your taxi ride.
You can choose between two different taxi services: public or private. Public taxis are available outside the airport and private taxi services are needed to be booked online. The latter is a more convenient option.

If you choose a private taxi service, make sure to book your ride at least a day before the traveling date. During the peak season, all taxis get booked quickly. So waiting till the last moment won't be a good idea.

When booking a taxi, you should always ask the driver to give you a receipt.

When booking a public taxi, you can pay by km or negotiate a fixed rate. However, this mainly depends on the driver.
Why should you choose a private taxi service in Malaga?
The advantage of booking a private taxi is that the driver will come to pick you up at the airport. Your driver will wait for you even if your flight is delayed. The good thing is that you don't need to pay any extra charges for that.
Hiring a private taxi is more expensive, but it is far more comfortable than riding a public taxi.
Final Words
You can book a taxi from Malaga Airport and travel to any corner of the city. Most drivers can speak English, so it will not be difficult for you to communicate with them.