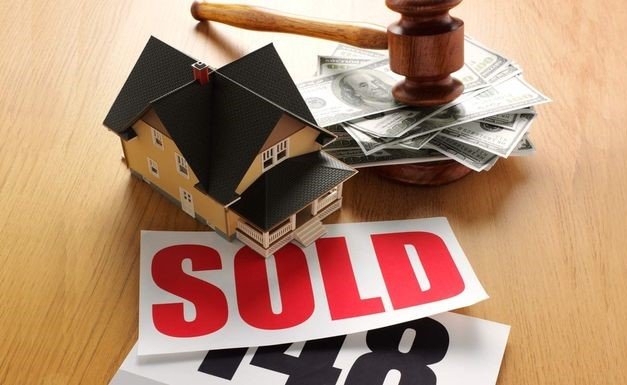 Online Auctions vs. Traditional Auctions
In today's digital age, there has been a shift in many businesses towards allowing customers to purchase goods through an online platform rather than attending traditional "live" auctions.
Online auctions offer convenience by allowing buyers to shop from their own homes or offices with ease while being able to take advantage of competitive bidding on items they want or need at great prices. Moreover, sellers don't have the added burden of having to manage the consignment costs associated with running a physical auction house that normally come along with it. Traditional sales methods require additional overhead expenses for hosting live events such as advertising, labor, and more, which can be avoided when using an online seller system.
Pros and Cons of Online Auctions
You're considering participating in an online or traditional auction and want to weigh out the advantages and differences between each one. You may be wondering about what options best suit your needs for selling or buying property, so let's explore the pros of going with either type. Online auctions have become increasingly popular over recent years as internet use has expanded around the world, making it easier than ever before to participate in auctions without having to physically visit them at a specific venue location.
They offer flexible bidding capabilities that give you more control when setting up lot details, such as start times, end dates, and bid amounts, while also providing transparency regarding who is aware of items available for sale. Furthermore, they allow bidders from all around the globe, enabling access 24/7 conveniently wherever people are located. Perfect if online auctions were something you would like to consider!
Pros and Cons of Traditional Auctions
Traditional auctions are an effective way of organizing and selling large lots offering in-person transactions between the seller, buyer, and auctioneer. This interaction allows for both parties to inspect items prior to purchase as well as discuss terms such as payment method or delivery arrangements.
Traditional auctions offer competitive bidding, which can help sellers generate more money on their inventory with great turnover speed. This is an advantage compared to other methods such as posting ads online or in classifieds. In many cases, the item could be sold before you even have time to post it up!
The downside of traditional auctions is that there will be additional expenses associated. Preparation for the auction must be done beforehand such as marketing efforts and hiring staff members, if not done by oneself. Additionally, all costs related to the venue rented for the auction must also be taken into account.
These may include anything from food services during lunch breaks to sound equipment used throughout the event itself!
Both auction types have their advantages, and it's important to think about what best suits your needs. For those who are looking for convenience, then an online auction is the way forward as you can participate from anywhere in the world at any time of day with no need to travel or attend physical events on-site.