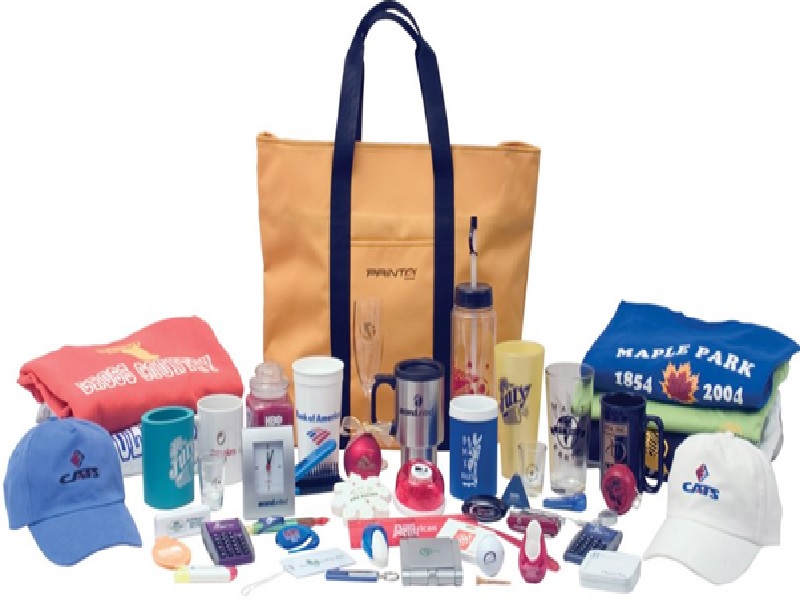 Top 8 Promotional Business Product Ideas to Boost Your Marketing Strategy
A successful marketing strategy is crucial to the growth and success of any business. One of the most effective ways to boost your marketing tactics is by using promotional items. These products not only help in creating brand awareness but also serve as a constant reminder of your brand to potential customers. In this blog post, we will discuss the top 8 promotional business product ideas that can significantly enhance your marketing efforts. Make sure to choose items that best represent your brand and resonate with your target audience.
Customized Apparel
Customized apparel is a popular choice for promotional items, as it allows your customers to become walking billboards for your brand. T-shirts, hats, and jackets with your company logo or slogan can be powerful advertising tools. Consider offering high-quality materials and a variety of sizes to ensure a comfortable and stylish fit for all your customers.
Reusable Bags
With the increasing concern for environmental sustainability, reusable bags have become a sought-after item. Not only do they reduce plastic waste, but they also provide a practical and eco-friendly option for your customers. By offering reusable tote bags, grocery bags, or drawstring backpacks with your brand's logo, you can make a positive impact on the environment while promoting your business.
Tech Gadgets
In today's digital age, tech gadgets are an excellent choice for a promotional business products. Branded USB drives, power banks, phone chargers, and Bluetooth speakers are just a few examples of tech items that your customers will find useful. By offering high-quality and functional technology gadgets, you'll leave a lasting impression on your customers and keep your brand at the forefront of their minds.
Office Supplies
Office supplies are always in demand, making them an ideal option for promo items. Customized pens, notepads, mouse pads, and desk organizers are practical gifts that your customers can take advantage of on a daily basis. By offering office supplies with your company's logo, you'll ensure that your brand remains visible in the workplace.
Drinkware
Customized drinkware is another popular promotional item that can help improve your marketing plan. Water bottles, travel mugs, and tumblers with your brand's logo are practical gifts that your customers can use daily. By offering high-quality, reusable drinkware, you'll not only promote your business but also encourage eco-friendly habits among your customers.
Fitness Accessories
As health and wellness continue to be a top priority for many individuals, fitness accessories make for great promotional products. Branded yoga mats, exercise bands, and gym towels can help your customers stay active while showcasing your brand. By aligning your business with a healthy lifestyle, you'll create positive associations with your brand and attract health-conscious consumers.
Calendars and Planners
Calendars and planners are useful tools for staying organized and planning ahead, making them ideal promo items. By offering branded calendars and planners, you'll provide your customers with a practical gift that they can use throughout the year. This keeps your brand visible and serves as a constant reminder of your business.
Novelty Items
Sometimes, the most effective promotional items are those that are unique and unexpected. Novelty items such as stress balls, branded games, or even custom-shaped USB drives can capture your customers' attention and leave a lasting impression. When selecting novelty items, consider your target audience and choose products that will appeal to their interests and hobbies.
Conclusion:
In conclusion, the right promotional business product can be a game-changer for your marketing strategy. By selecting items that are practical, high-quality, and relevant to your target audience, you'll create a strong connection with your customers and ensure that your brand remains prominently in their thoughts. Don't be afraid to think outside the box and choose unique items that will set your business apart from the competition. With the right promotional products, you'll uplift your marketing efforts and pave the way for lasting success.