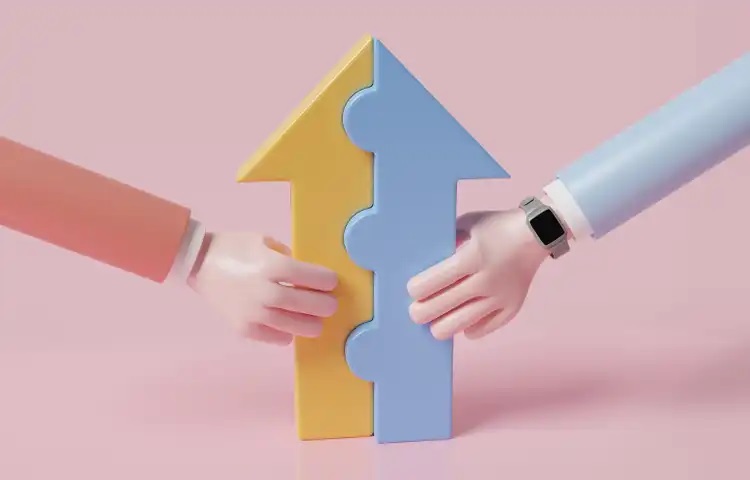 Pfizer Inc. Plans To Takeover Seagen Inc to Strengthen Its Cancer Treatments Portfolio
The large drug company, Pfizer Inc., is planning to take over Seagen Inc., a biotech company, to strengthen its portfolio of cancer treatment therapies. According to the people familiar with the matter, the talks are in their initial stages.
In the latest world news today, Pfizer needs to overcome several hurdles, like the expected antitrust review, in its bid to takeover Seagen. The market value of Seagen is $30 billion. Its shareholders were expected to benefit from the proposed deal.
Seagen appointed David Epstein as CEO
In the previous year, Merck was in advanced talks to acquire Seagen, which would have gained $40 billion if the deal was successful. However, both firms failed to conclude the deal at that time, according to sources familiar with the matter. Seagen appointed a former Novartis executive, David Epstein, as its CEO after the failure of the deal. The company reported sales of $2 billion in 2022.
Pfizer looks to gain sales of $25 billion through business development
Pfizer realized sales of $100 billion in 2022. The deal would help the company include Seagen's most promising cancer treatments that work against tumors in its product portfolio. Pfizer would also benefit from offsetting the loss of sales of $17 billion due to patents expiring in 2030. The company set a target of $25 billion in sales from business development, which includes acquisitions, by the end of this decade.
Pfizer realized sales of $22.7 billion from coronavirus vaccines, drugs, etc. Flush with cash, the company is searching for acquisition targets. The company spent over $5 billion to take over Global Blood Therapeutics Inc., a sickle cell drug manufacturer, in 2022. It also acquired the balance of the stake in Biohaven Pharmaceutical Holdings Co. for over $10 billion.
Bothell, Washington-based Seagen is a leader in antibody-drug conjugates, a class of drugs used to treat tumors. Its drug therapies have received approval for the treatment of cancers like lymphomas and Hodgkin's. They also work against other tumors, like certain breast cancers, when used in combination with immunotherapy. It is appealing to Pfizer, which already has a drug called Ibrance to treat breast cancer. The US Food and Drug Administration is reviewing a combination of antibody-drug conjugates—Padcev from Astellas Pharma Inc. and Seagen and Keytruda immunotherapy from Merck—to cure advanced bladder cancer.
Receives BLA Acceptance from the US FDA for its RSVpreF
Pfizer announced the receipt of a BLA for its RSVpreF from the US FDA. The target date for the vaccine is set for August 23, 2023. If approved by the FDA, it will be the first vaccine to be administered to pregnant women. It expects to protect infants from any complications arising out of the RSV disease right from birth up to age six months. The company recently received marketing authorization for RSVpreF from the EMA (European Medical Agency) under the accelerated assessment for maternal immunization and use in older adults.
Pfizer also received priority review acceptance from the US FDA for its investigational BCMA, elranatamab. The drug formulation can be used to treat patients with RRMM (refractory or relapsed multiple myeloma). If it receives FDA approval, the drug can offer significant improvements over prevailing options to treat serious conditions.