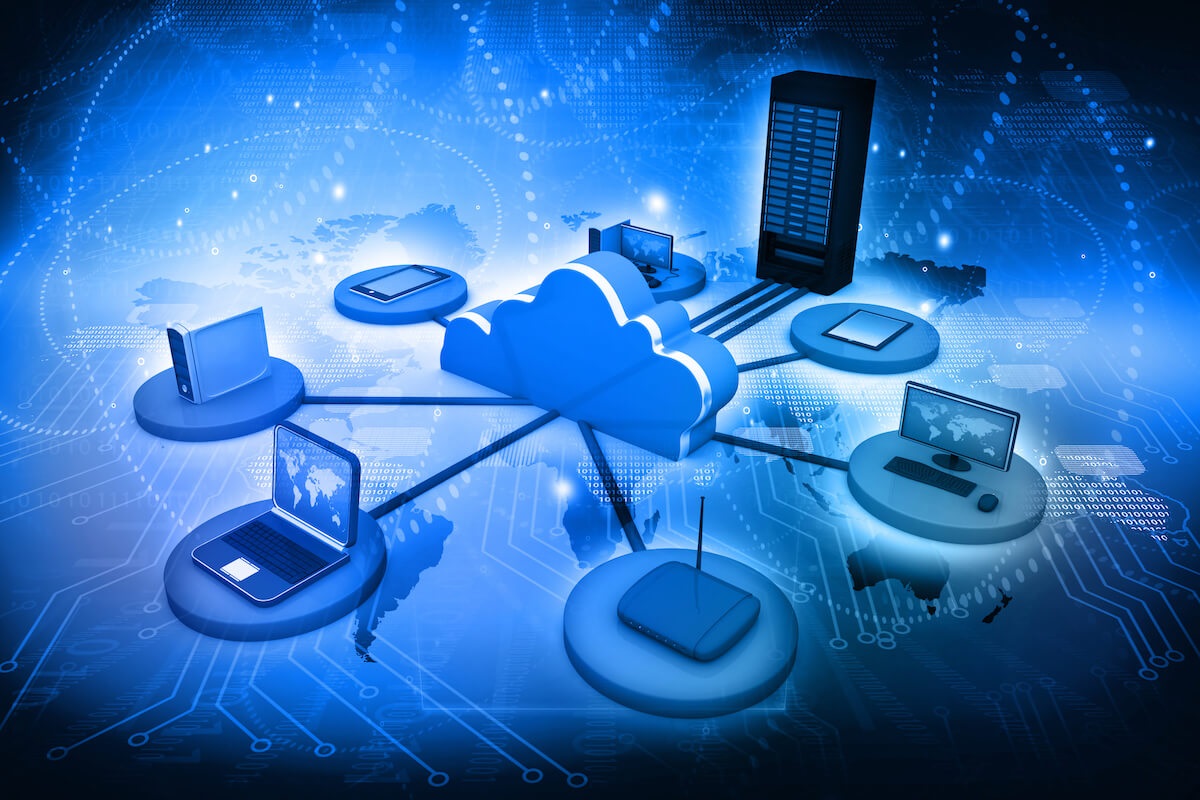 Know About The Benefits Of The Virtualization System
Virtualization is a way where one machine is taken and it is made to work as several pieces. This helps you to save the cost that you would have otherwise incurred to buy a higher number of hardware and equipment. You will also get to create some software-based applications, desktops, storage, servers, and more using virtualization. This is one of the most effective ways that will help in reducing IT expenses and will also boost the agility of your business. This will also improve your business efficiency. The question that might arise here is, how exactly does virtualization work? QNAP TS 431P3 will benefit you greatly.
Understanding What Exactly Virtualization Is
The process of running the virtual computer in a layer separated from the actual hardware is referred to as virtualization. This process is quite an expensive as well as an inefficient option for certain organizations. This is because, they will have to deploy several servers that will help in keeping pace with their processing along with their storage needs. Moreover, virtualization with just a single, physical hardware system will allow you to create multiple simulated environments. This procedure is done using particular type of a software which is referred to as a hypervisor. This connects to the hardware without any disruptions. Moreover, it also allows you to split that one system into completely different, more distinct and secure environments. These are called virtual machines.
With the help of the hypervisor , you will be able to separate the resources of the machines that include the CPU, memory, storage etc. from the hardware. You will then be able to distribute them appropriately. The virtual machines are quite self-contained. These are also completely independent from each other.
What Is A Virtual Machine (VM)?
Virtualization allows a particular organization to create multiple virtual machines—each of which has its operating system (OS) and applications—on just a single physical machine. It requires a lightweight software layer that is called a hypervisor. This helps in coordinating the physical hardware upon which it runs.
What Is A Hypervisor?
The hypervisor is essential for virtualization. This is a thin software layer that allows multiple operating systems to run at the same time. This also shares the same physical computing resources. These operating systems come as virtual machines.
Benefits Of Virtualization
Virtualization does everything. It increases the agility as well as the flexibility of your business. It also improves your business scalability thereby improving the performance of your workforce in order to allow for maximum resource optimization. Apart from these, the extra benefits include:
Reducing the upfront cost of the hardware along with the continuing operating costs
Simplified data centre management
Eliminating the downtime
Increases the IT responsiveness along with the IT productivity.
It provides excellent business continuity
Provides excellent response to disaster recovery
Provisions the applications along with the resources much faster.
Conclusion
Virtualization is not the answer for all organizations. It, however, provides a beginning point. This also acts as a learning tool for anyone who is trying to optimize the IT strategies and get the maximum benefit from the present equipment.