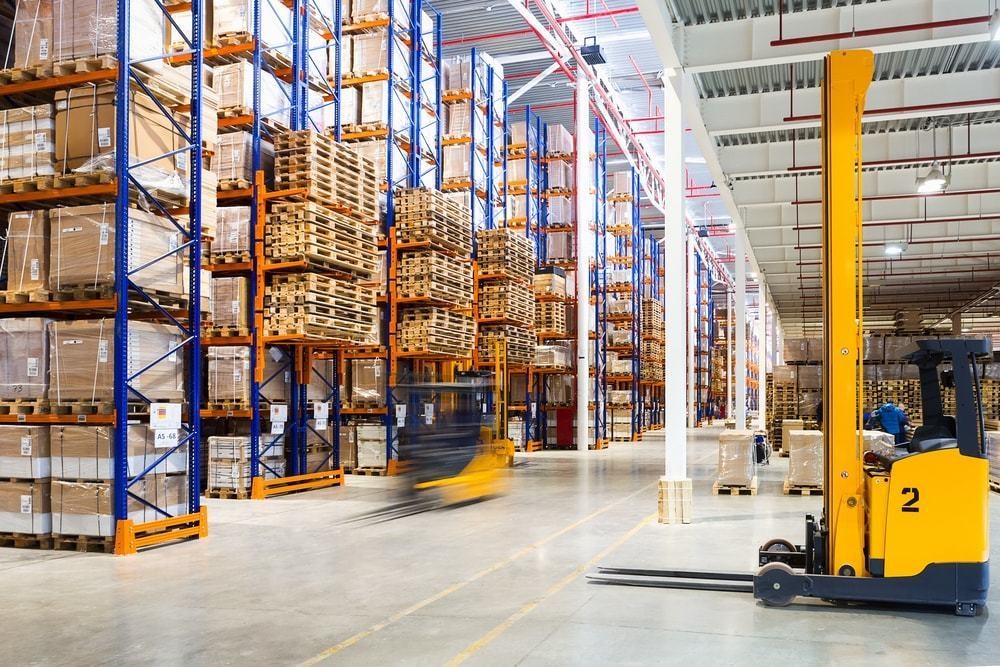 Important Warehouse Equipment To Consider
For a warehouse to operate successfully it is necessary to have talented employees and the correct equipment for different processing zones. Correct skills and equipment can enhance the performance level and complement human effort. Choosing the right equipment helps to save time, effort, and money.
Why does warehouse equipment matter?
For example, correct warehouse equipment like a pallet inverter makes moving or changing loaded pallets effortless. The warehouse staff has to experience physical pressure when they have to load and unload heavy pallets.
Poor handling of pallets can increase the chances of product or pallet damage. Top industries offer high-quality pallet tippers, inverters, pushers, changers, and inline pallet systems capable to handle your supply chain tasks efficiently and with fewer errors.
Even the best labor talent for optimizing warehouse optimization needs the correct equipment. It assists them to accomplish tasks efficiently.
Important warehouse equipment to invest in
Handling & transfer
Hand trucks, scissor lifts, pallet jacks, lift trucks, stackers, and more are necessary to move goods across the warehouse.
Narrow-aisle forklifts are designed specifically for high-density storage plans.
Rail or wire-guided trucks are used in narrow aisles warehouses to improve storage space.
AS & RS [automated storage & retrieval system] minimizes labor needs but is pricey.
Special forklift attachments are necessary for unpalletized goods like barrels or paper rolls.
A conveyor system is used to move picked goods. There are a variety of conveyors including gravity & live and skate-wheel.
Storage
Bulk or rack is normally used in a warehouse for storage.
Pallets are loaded with goods in stacks and placed on racks.
Racks are of different types
Wire decking
Heavy duty shelving
Cantilevered racks
Reel racks
Push back racks
Drive-in racks
Pallet flow racks
High-density system maximizes existing space use. The First in, First out, or FIFO inventory system affects the appropriateness of high-density systems. A very narrow aisle [VNA] or narrow aisle [NA] area restricts lift movements but the advanced lift truck needs 11 feet of aisle width to take a turn, so it allows maneuvering through narrowed passages. In warehouses 3-wheel pallet jacks are common.
The technology used in pallet inverters
Overturning – The pallet inverters overturn the load but can handle the significant weight. The weight is placed on the base with both pallet sides touching the two vertical extensions, which helps in centering.
The base locks the load and the upper platform starts moving. The load is overturned to 120 degrees and the old pallet at the top is replaced with a new one and overturned again with a newly loaded pallet. In the automated system, the replacement of old with new pallets is performed automatically.
Pushing sideways – The side mover machine does not tilt or turn. The entire load placed at the base is compressed with side walls and lateral pressure is applied to separate the old pallet and moved sideways to position the load on a new pallet.
The technology is efficient and has minimal risks. Top Industries offers more than 50 patented material handling tools. Falcon Wings is an innovative upgrade of technology. You can check the videos on how impressively Falcon Wings work. Here is LinkedIn profile you can follow!