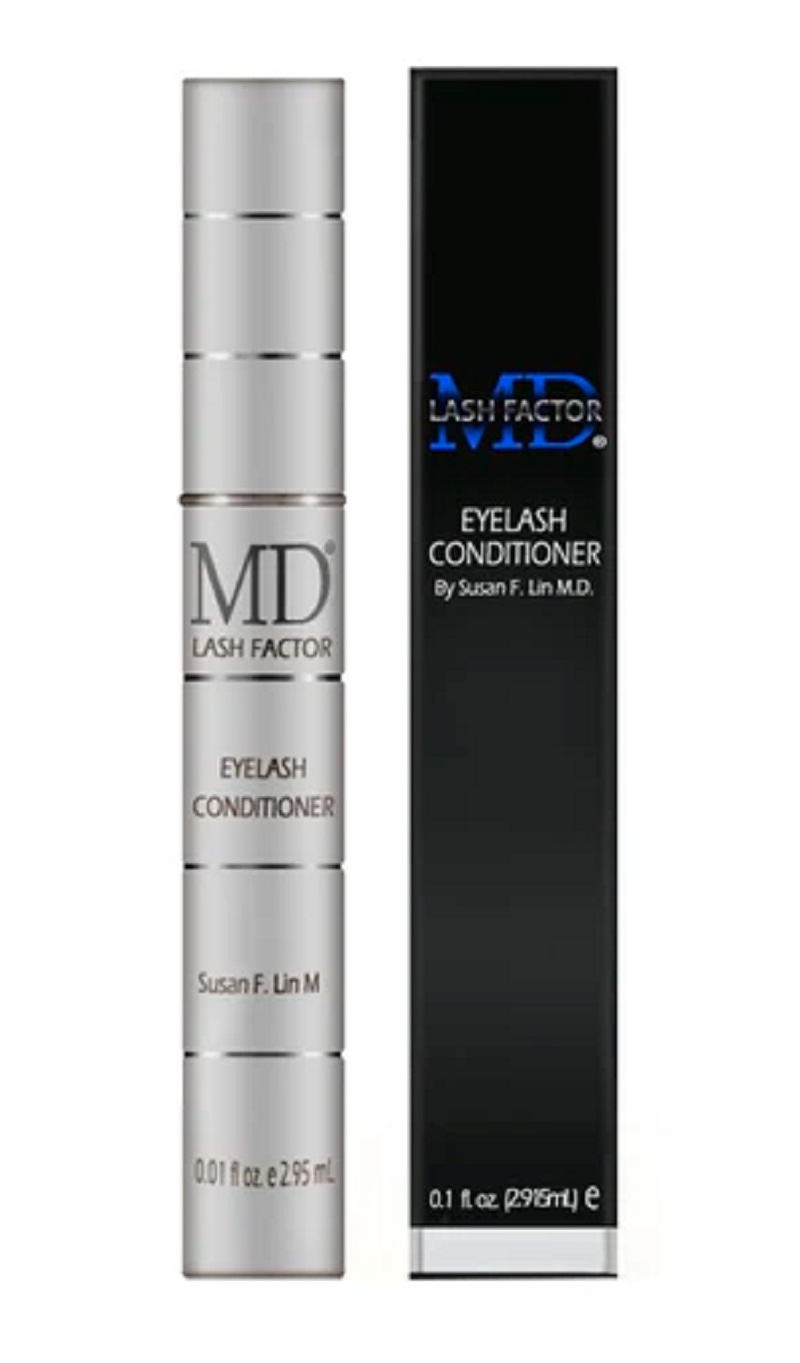 How Do Eyelash Serums Help?
What is a serum for eyelash growth? Eyelash serum is a product that promises to thicken, lengthen, and enhance natural eyelashes. Lash extensions are commonly replaced by eyelash serum. The most significant elements in the best eyelash serum are panthenol, biotin, pumpkin seed extract, and hyaluronic acid.
Undoubtedly, the most sought feature of eyelash serums is their capacity to promote the growth of longer, stronger lashes. By prolonging the embryonic period of regular eyelash development, they encourage the formation of additional eyelashes. Eyelash serums include vitamins that promote the health of both eyebrow and eyelash hair. These vitamins help restore the minerals necessary for eyelash development and cure any harm left over from earlier formulations.
Using eyelash serums can be quite beneficial for the lashes. If you have seen people around you use or talk about eyelash serums but don't know their multiple benefits and advantages, you have come to the right place. Let us look at the top benefits of using the best eyelash serum on the market.
Benefits of Eyelash Serums
Hydrates the Eyelids and Eyelashes
Evaporation from the deep layers of the skin causes the eyelids to lose water, like all other skin sections. The skin may dry out and become brittle when evaporation is high. Eyelash development serums serve to maintain the eyelashes smooth, flexible, and moisturized by preventing water from the eyelids from evaporating. It can do the work of eyelash moisturizer.
 Increases the Length of the Eyelashes
Eyelash extenders encourage the growth of long, healthy, and organic lashes. It accomplishes this by prolonging the anagen stage of eyelash development, which results in the formation of new lashes. Giving the hair follicles the nutrition they need to thrive further encourages this growth.
The best eyelash serum encourages the development of many eyelashes. For ongoing eyelash creation, it awakens dormant hair follicles and feeds them vital nutrients, including peptides and biotin.
Many eyelash serums have compounds that aid in eyelash darkening. This lessens the need for supplementary eyelash-darkening products like mascara.
 By providing nutrients, eyelash serums strengthen the eyelashes and prevent them from weakening and tearing.
How Often To Use Eyelash Growth Serums?
The night before, you should use an eyelash serum once a day. This will guarantee that you have lovely lashes when you wake up. Before you experience the full effects, it can take three to four months. To get the most out of lash serums, use them frequently in the interim.
For months, we have been using a brush with oil added to it to brush our eyelashes. At first, we believed this was helping, but is it really? or not much at all? Everyone is different, so you should still give it a shot because it might be helpful.
Regularly suggested oils include coconut, jojoba, almond, olive, and even castor oil. I promise you that it won't harm your lashes in any way, and even if there is only a small amount of growth, your lashes will be healthier because they won't be as fragile from frequent makeup application. When you quit using lash serums, nothing happens. Just be careful to continue using the lash serum until you see the desired results.
When selecting an eyelash growth serum, keep an eye out for natural ingredients and avoid dangerous compounds. Among the ideal ingredients for your product are oils like olive oil, castor oil, almond oil, and coconut oil.
Eyelash extensions are a cosmetic procedure in which each individual synthetic lash is individually attached to a natural lash. Either the dermal margin or a specific lash can receive them. The glue that holds false lashes in place is typically synthetic. It stays for at least three weeks.
How to Use Eyelash Serum?
Any eyelash serum you take for the first time could cause you some small irritation at first, but this will pass. For optimum effects, eyelash growth serums should be applied both at night and in the morning. By using this method, the serum will be able to give hair follicles the nutrients they need to produce eyelashes.
Cleanse your face and the region around your eyes before using eyelash serums since they can clog follicles and lead to infection or irritation. After washing, dry your face and eyelashes with a fresh towel. Applying eyelash serums while wearing contacts or facial makeup is not advised. Eyelashes can become dry and damaged while using mascara, eyeliner, and other cosmetics.
A moderate amount of serum must always be obtained and applied to the upper lash line. When you blink, the serum naturally travels to your lower lash, so applying it there runs the danger of getting it all over your skin. Work your way along your lash line from the outer to the inner corner. To prevent unwelcome hair growth close to your eyelashes, wipe away any excess serum with a tissue.
It goes without saying that you should never let anything annoy you go into your eyes. If this happens, immediately seek medical attention and carefully wipe your eyes.
Wrapping Up
The beauty business is more successful than ever now. Every day, new fashion trends emerge. It was a nice trend when makeup professionals frequently applied thick, dramatic false lashes to models or actors in the past. Now, it's common to see regular individuals sporting false lashes.
The preference for a more natural appearance among models and makeup professionals has changed recently. In addition, skin care is highly prioritized in today's society. People are now developing newer, better methods to accentuate their traits organically. The eyelash growth serum is one of them. There are a plethora of the best eyelash serum in the market that you can choose from. Eyelash serums are effective, and you cannot argue against this product unless you give it a fair chance first.
MD is here to help if you're seeking a reliable company to assist with your eyelash growth. You can combat the outward indications of aging with the aid of their world-class products for both men and women. With MD, you may now regain your lost confidence and feel younger. Visit their website right now to discover more!