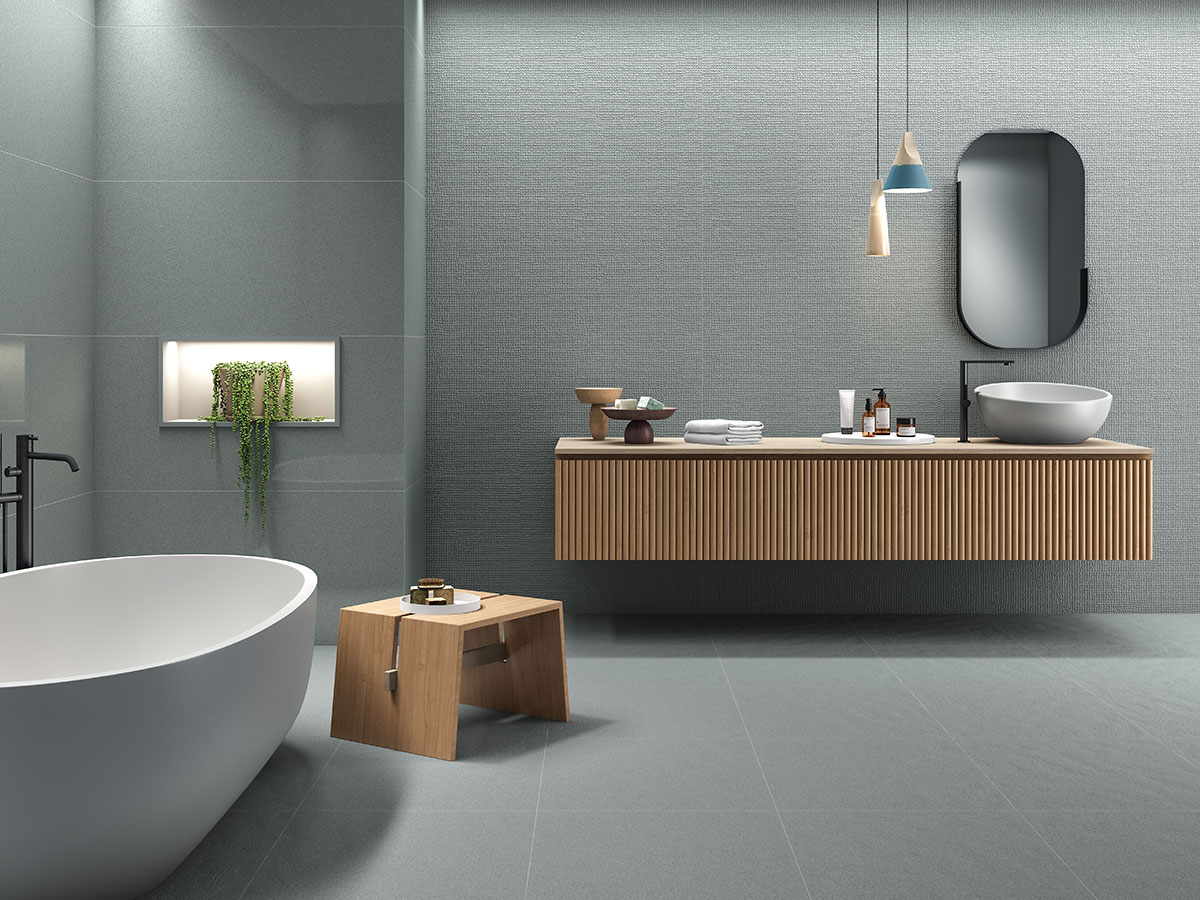 6 Reasons why most people prefer ceramic tiles in their bathroom fittings
Bathroom remodeling needs good planning and design by a professional. Visiting a professional designer means learning their advices and taking it seriously. Most bathroom designers recommend people to go for ceramic tiles as they keep safety on top priority for owners. Ceramic also offers oodles of options to choose from in bathroom tiles. Thus, these make the best decision for owners planning a bathroom renovation.
Ceramique au Sommet bathroom tiles are amongst the recommended options by designers. Other than the experts, there are several other reasons why people prefer ceramic tiles in their bathroom. Let's discuss a few common ones for reference before you finalize one for your property.
6 Reasons why most people prefer ceramic tiles for their bathroom:
Ceramics stay with you longer:

We all know ceramics make a perfect choice in terms of durability. Ceramic tiles are hard and dense. Thus, their material can resist cracking, heat, and other climate changes.
These make an affordable choice:

Bathroom remodeling may have other expenses to deal with. Ceramic tiles make an affordable choice for those with budgeted houses as these make no compromise on quality, durability, and looks. 
The tile texture is child and pet friendly:

Another reason to choose ceramic tiles for bathroom is their anti-slip nature. These tiles make a perfect choice for families living with elder citizens, children, and pets.
Recycled options available:

One more fact to look at is their recyclable nature. Unlike other materials, these tiles are recycled causing less or minimal damage to the environment. Thus, choosing these makes you more confident and responsible towards the environment too.
Anti-allergic and anti-mold:

Another reason to choose ceramic over other tiles is their anti-allergic and anti-mold nature. People prone to paint smell allergies or other allergic symptoms can have a sigh of relief as tiles do not cause allergy or other concerns like mildew, mold, and bacteria.
Resists to stains:

Last, but not the least, ceramic tiles make a great choice for those who wish to save money on maintenance. Their stain resistant feature doesn't allow dirt or dust to settle. A simple wipe can clean the tiles and make these shine as new.
Look for Ceramique au Sommet bathroom tiles or similar to choose high-quality tiles. Make a list of requirements and queries you have to fit these tiles for your bathroom.