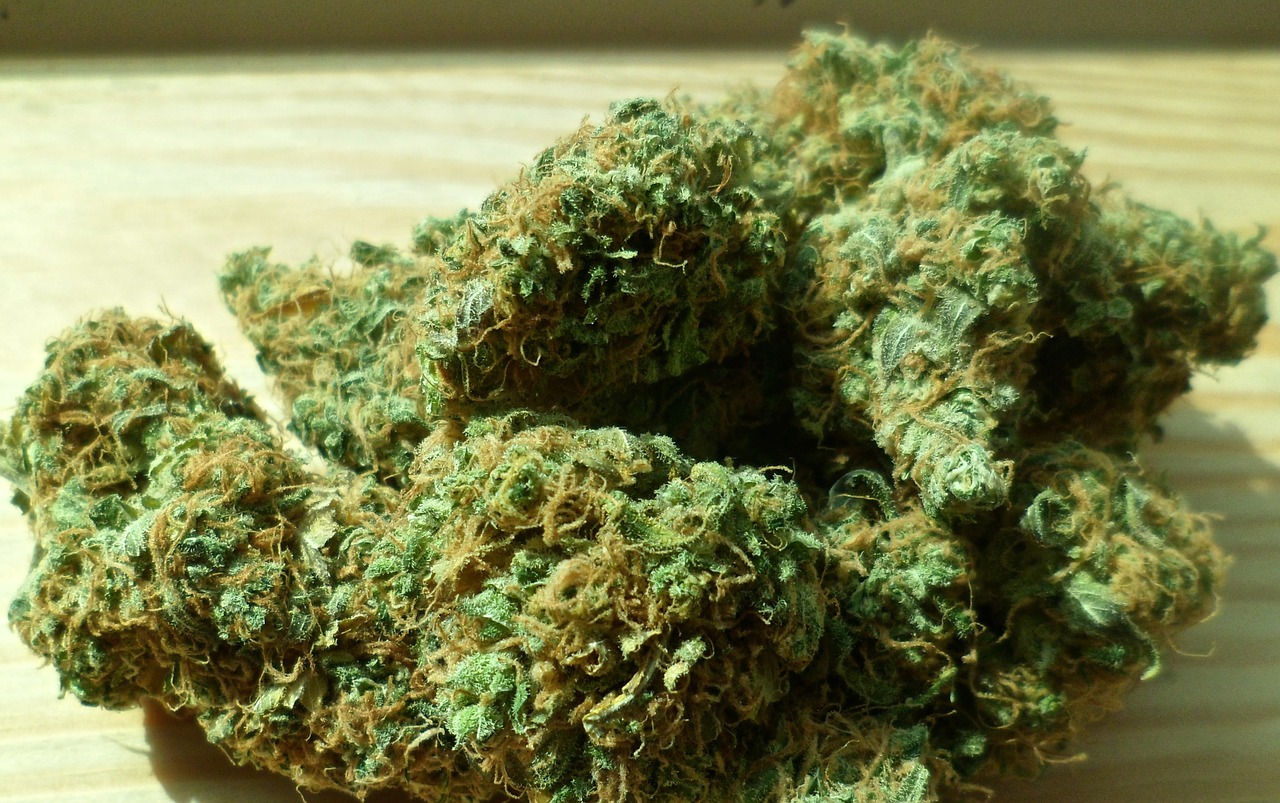 Which country consumes weed the most?
Cannabis is not slowing down in popularity as one of the ancient plants with several benefits to the world. It keeps expanding in popularity at an exponential rate. The cannabis store down the street is evidence of the increase in the popularity of cannabis. However, it would be interesting to know the country that leads the pack of stoners, regardless of the legal consequences and government regulations. 
When people talk about countries that consume the weed the most, it is easy to quickly jump at Netherlands, Jamaica, or America, possibly because of the increasing number of cannabis stores in those countries. However, it would be surprising to learn that those countries only have a fraction of their population smoking weed. So, which country consumes weed the most?
To come up with the country that consumes cannabis more than the rest, it would help to consider the country that has the highest number of stoners, from the per capita perspective. Considering the issue of legality and illegality of cannabis in all the countries, it should not be too difficult to realize the country that will come first. 
The statistics that will be focused on are the annual prevalence of the quantity of cannabis consumed by people from age 15 to 64. The number of people in the age bracket 15-64 years old who smoked weed at least once in the past year. The World Drug Report by the United Nations Office on Drugs and Crime is the source of the statistics for this report. The report was drawn from diverse trusted sources, which gives a fair and accurate view of global cannabis use. 
The table reveals 10 countries on top for weed consumption. It may be surprising to find some countries in the list of countries with the highest cannabis consumption. Here are the countries with their positions:
Chile takes the lead as the country that consumes weed the most with 34.8% cannabis consumption per capita.

Canada comes second with 32.7% 

Papua New Guinea comes third with 29.5%

Israel comes fourth with 27.0%

Palau is fifth with 24.2%

the Northern Mariana Islands is sixth with 22.2%

Ghana is seventh with 21.5%

Guamis eighth with 18.4%

Iceland is ninth on the table with 18.3%

Surprisingly the United States is tenth with only 16.2%
Takeaway
From the report, Chile is the country that consumes weed the most and it is closely followed by Canada. Contrary to the expectation of many people, America is 10th on the list. Chile is the winner and the leading country in the consumption of weed.