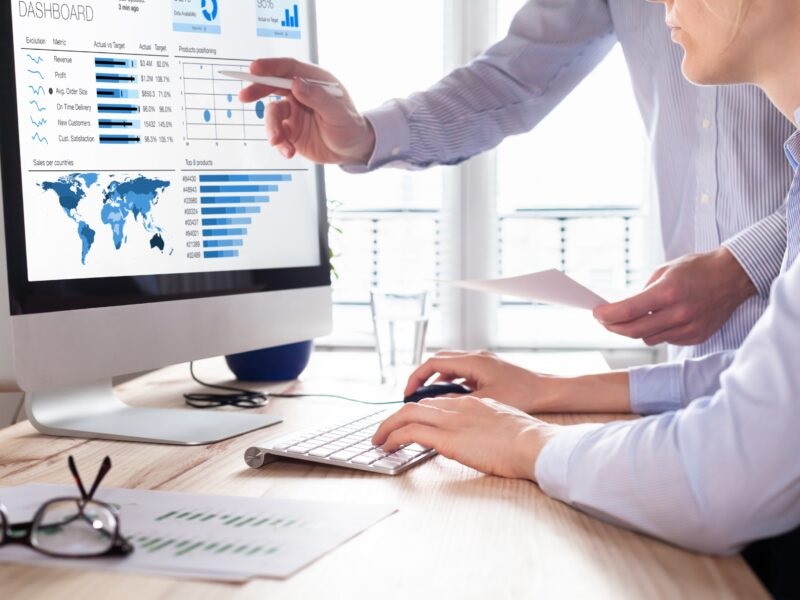 Top 4 Reasons Why Businesses Should Archive Their SMS
Many companies are now using welcome text messaging to communicate with their customers. It is a more natural and easy way of communicating than email. However, text messaging is becoming more popular, and it is crucial to record receipts.
Here are 4 top reasons to consider sms archiving:
Compliance
SMS archiving solutions can help in compliance. Many organizations must capture and archive mobile text messages to comply with compliance requirements. Many organizations must comply with FINRA and SEC regulations and GDPR and MiFID II regulations. The Freedom of Information Act and other Public Records Laws are also required for government entities. These regulations apply to all forms of digital communication today, including email, social media channels and corporate chat platforms. Although it may not feel like a brief text message or conversation with a client has the same weight or obligation as an official email or letter, it does. It is important to archive and capture text messages sent by companies.
Litigation
Even though a company may not be required to follow any particular rules or regulations, there is another reason to record and archive mobile text messages. It is called litigation preparedness. Text messages, like recorded phone calls and emails, can be used as evidence in the law. Organizations must have access, particularly when defending false claims or facilitating eDiscovery. You must archive messages to guarantee and prove their authenticity via a full audit trail. It will allow for easy searching and identification and the ability to quickly add them to case reports.
Training and HR Intervention
It doesn't matter if communication takes place over the phone, via email, on social media or via text messages. It is important for organizations to understand what conversations employees have with customers and coworkers. Are employees making untrue promises to customers or harassing colleagues? The company must know about this. They should have a central place where new and old messages can be investigated and verified. An organization can be ready to take any necessary disciplinary action if it has these detailed records. Even if there aren't any red flags, these records can prove invaluable when it comes time to train employees in effective communication. Managers can examine archived content to identify areas where messages are unclear or poorly formulated and assist employees in creating better communications.
Marketing
An SMS archiving system that records the exact time the messages were sent, received, read, and responded to can be very useful. Marketing teams can analyze captured messages and determine which messages were opened and responded to. This allows them to identify the best messages, deals and times and then refine their SMS campaigns.
Want to level up the security of your business? Contact LeapXpert! Or contact them at +852 37696171.