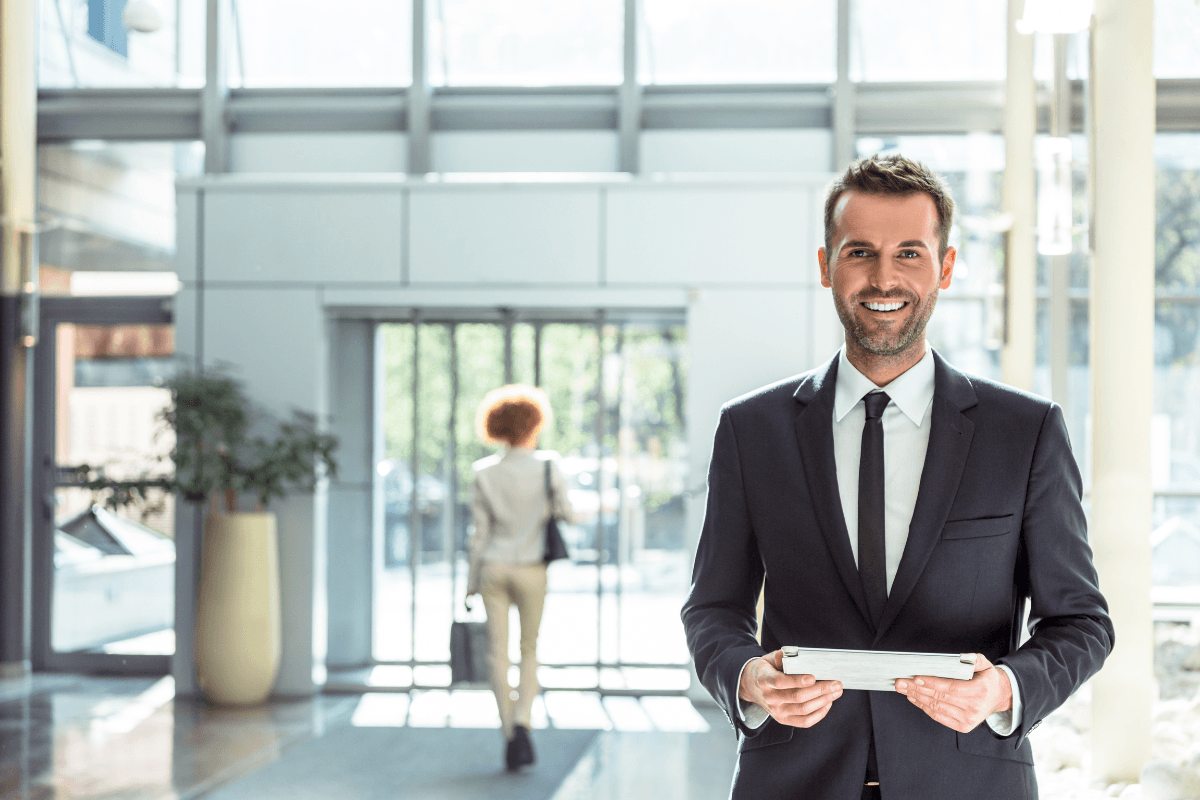 The Essential Skills Every Effective Tour Manager Must Possess
You're stepping into the shoes of a music tour manager, aren't you? Kudos to your brave choice! Handling this unique and challenging role requires proficiency in specific areas, from logistics planning to budget management and effective communication skills, both with team members on domestic soil and internationally; your game should be strong across these fields.

Let's explore what makes a successful tour manager in today's fast-paced music industry.
Planning and Organizational Skills
Every effective music tour manager must possess essential skills, including planning and organizational skills. As you shepherd bands or solo artists through a string of live performances, your ability to strategize, coordinate logistics, and manage time effectively comes into play. You must have strong planning skills to arrange daily itineraries and handle unexpected changes.

You must be able to coordinate various contracts with concert arenas and local vendors at festival grounds. This will ensure that every tour stop runs without any issues and contributes to creating a great experience for music lovers in attendance. These contracts must be organized efficiently. This will help achieve unforgettable experiences for all who participate in the event.
Interpersonal Communication Skills
Mastering interpersonal communication skills tops the list of requirements for an effective music tour manager. You're constantly in contact with different groups, from artists and crew members to venue owners or enthusiastic fans. Each interaction requires you to get your point across and understand theirs effectively.

Leadership goes hand-in-hand with stellar communication abilities. Artists look up to you as a guiding figure throughout the duration of tours, requiring charisma and decisiveness on your part. Clear guidelines set by you foster positive team dynamics, leading to efficient operations.

Handling negotiations forms another facet where these skills shine through clearly; garnering better deals that favor your touring party without straining relationships is vital for success here. Develop trust within communities by building meaningful relations, ensuring long-lasting professional ties that benefit future collaborations too. It's all about networking, after all! Bear this in mind: Interpersonal communication isn't just conveying messages; it involves active listening and empathy, allowing two-way dialogue that fosters stronger bonds, so let's not ignore them!
Problem-solving and Adaptability Abilities
Speaking about hurdles in the music tour world, you won't get far without problem-solving skills. Unforeseen issues such as weather conditions or vehicle breakdowns can strike at any moment on the road. You're a lifesaver when you swiftly mitigate these occurrences.

Adaptability complements this ability greatly; no two days during a tour are identical! Venues change, schedules shift, and unexpected circumstances crop up frequently. As an efficient manager of tours, your success lies in adapting to fluctuating situations effortlessly.

Thus, possessing excellent adaptability and swift problem-solving abilities helps control stressful scenarios while ensuring the smooth execution of events each day. You need more than just a passion for music to be an effective music tour manager. Skills like planning, communication, and problem-solving are vital. Also required is the ability to work under pressure while keeping a cool head.

Remember that your role involves ensuring each live performance proceeds without hitches or glitches; it's no small task!