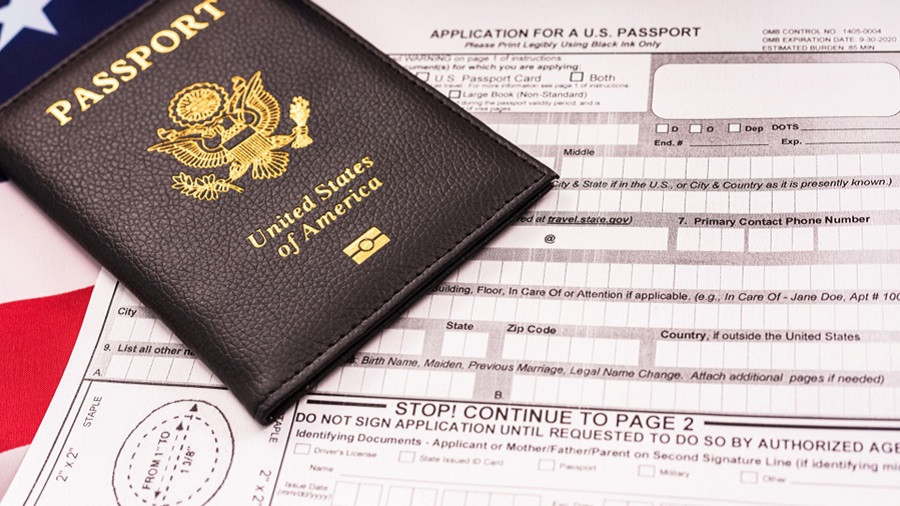 Avoiding Common Passport Application Pitfalls
Applying for a passport can be a daunting and time-consuming process. It is crucial to be well-informed and prepared to avoid any unnecessary delays, as even a minor mistake can result in your application being rejected. In this article, we will walk you through some of the most common passport application mistakes and provide helpful tips to ensure a smooth experience when visiting the passport office.
Mistake 1: Using an Incorrect Photo
Arguably one of the most common reasons for passport application rejections, using an incorrect or unacceptable photo is a mistake that can delay your entire process. Ensure that your photo meets the required specifications, including size, background color, and composition. Avoid wearing glasses or any accessories that may obscure your face, and ensure that the photo is taken within the last six months.
Mistake 2: Incomplete or Inaccurate Information
Another common passport application mistake is providing incomplete or inaccurate information on the form. Double-check all of your personal details, including your name, date of birth, and social security number, to ensure that they match your official documents. Additionally, if you are renewing your passport, verify that you have provided the correct information from your previous passport.
Mistake 3: Incorrect Fees or Payment Method
Paying an incorrect fee or using an unacceptable payment method can also lead to delays. Be sure to check the most recent fee schedule and application instructions to determine the appropriate amount and acceptable forms of payment. Some passport offices may require a money order or a cashier's check, while others may accept credit or debit cards.
Mistake 4: Ignoring Special Requirements
Certain applicants may have special requirements, such as those with dual citizenship, minors, or those who have recently changed their name. Familiarize yourself with any additional documentation or application steps necessary for your specific situation to avoid any issues.
Mistake 5: Not Tracking Your Application
Once your application is submitted, it is essential to track its progress to ensure timely processing and avoid any unforeseen issues. Refer to this helpful guide on how to track your passport application to monitor your application status and avoid any surprises. This way, you can be sure you'll receive your passport in a timely manner.
Hiring Professional Services
If you find yourself overwhelmed by the passport application process, there are a variety of professional services that can assist you. A passport office in Atlanta will be able to assist you with the application process, answer your questions, and provide any additional information or resources you may need. Additionally, many online services offer assistance in completing the required documents, tracking your application status, and providing passport expediting services.
To Sum Up
Navigating the passport application process can be challenging, but being proactive and informed about these common mistakes can save you time and effort in obtaining your passport. By rooting yourself in diligence and paying attention to the specifics, your next visit to the passport office can be a seamless experience. Happy travels!