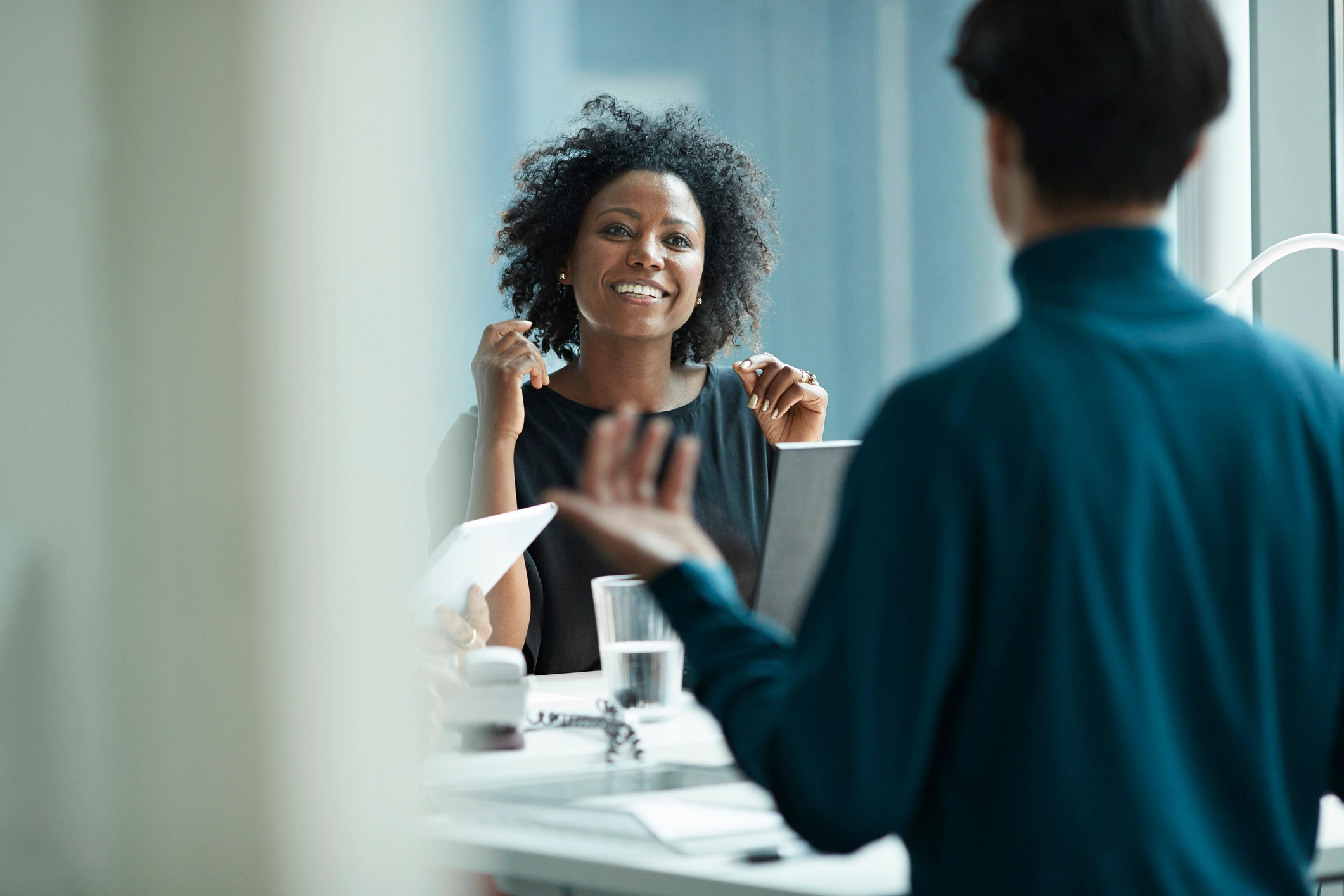 A Guide to Starting a Company in Singapore
Starting a company in Singapore is an exciting and rewarding journey. Singapore is renowned as one of the world's most business-friendly countries and offers a host of benefits to entrepreneurs looking to set up their business here. Whether you're a local entrepreneur or an international one, Singapore offers a conducive business environment that is perfect for businesses of all types and sizes. In this guide, we'll look at the key steps you need to take to start your company in Singapore, including company registration, nominee services, and more.
Company Registration
The first step in starting a company in Singapore is to register your business with the Accounting and Corporate Regulatory Authority (ACRA). Singapore company registration is a straightforward process that can be done online, and it typically takes about one to two days to complete. You'll need to provide some basic information about your company, including the company name, registered address, and the names of the directors and shareholders. Once your registration is complete, you'll be issued with a unique business registration number (BRN) which you'll need to use when conducting any business transactions in Singapore.
Nominee Services Singapore
Another important aspect of starting a company in Singapore is to consider the use of nominee services. A nominee is a person or a company that acts on behalf of another party, and in the context of company registration, a nominee service provider can act as a shareholder or director on your company's behalf. This can provide several benefits, including increased privacy, as the nominee's name will be listed on the public register instead of your own. It's important to note that nominee services are not mandatory, but they are a popular option for many entrepreneurs.
Other Services
In addition to company registration and nominee services, there are several other services that you may need when starting a company in Singapore. These include accounting and taxation services, as well as legal and compliance services. 3E Accounting Pte Ltd is a reputable Singapore corporate service provider that offers a wide range of services to help entrepreneurs start and grow their businesses in Singapore. They provide accounting, taxation, company secretarial, and other compliance services, which are essential for running a successful business in Singapore.
Conclusion
Starting a company in Singapore is a great way to tap into the country's thriving business environment. With its pro-business policies and low taxes, Singapore is an ideal location for entrepreneurs looking to start and grow their businesses. By following the steps outlined in this guide, you'll be well on your way to starting your company in Singapore. And with the help of a reputable corporate service provider like 3E Accounting Pte Ltd, you can ensure that your business is fully compliant and runs smoothly from the start. Remember, nominee services Singapore is not mandatory, but it is a popular option for many entrepreneurs. With the right approach, you can make your business in Singapore a great success.