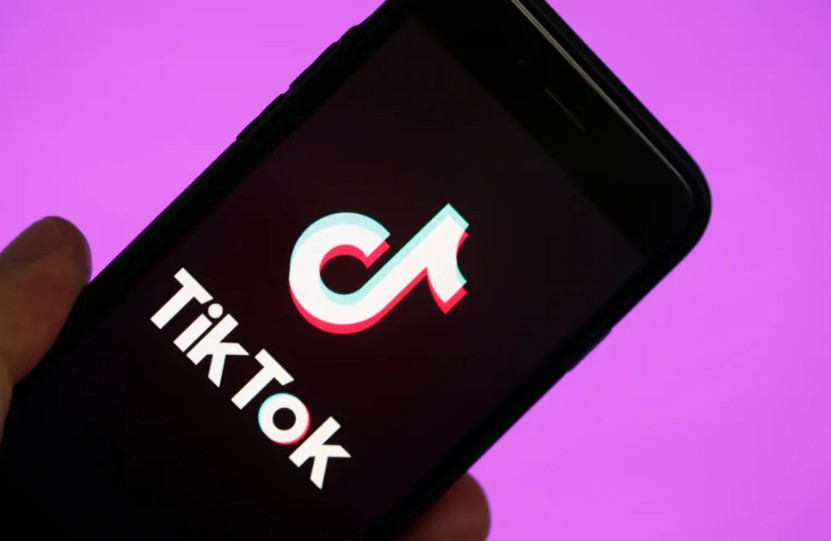 3 Best TikTok Video Saver
Since its release, TikTok has been downloaded more than 3 billion times and has more than 1 billion daily active users. The annual growth rate of Instagram is so high that it is not far behind Facebook, YouTube and WhatsApp in the race for the most popular social networking app. Therefore, there is greater demand for a TikTok video saving program that users can use to download videos from the app to their phones or computers. Finding the best TikTok video downloader can be difficult considering the plethora of apps that can be downloaded from your phone's app store or via a quick Google search. In this post, we will summarize the top three TikTok video saving programs.
Why do we need TikTok video saver to download videos?
*Due to the limitation of the "Save Video" function, it is difficult to judge which videos can be downloaded directly from the TikTok application. This is because only videos from TikTok public accounts can be saved.
*You did not choose a download format; the entire video must be downloaded.
Also, downloading from TikTok may significantly reduce the quality.
You can only do this in the TikTok app on your phone, not your computer. This means you have to do more work to transfer files from your phone to your computer.
*The last limitation is that you can only download one video at a time.
The Best TikTok Video Saver
Video downloaded
More than 10 million people worldwide use Videodownloaded, a free TikTok video downloader. It's one of the best free tools for downloading videos from TikTok and the internet, as it has an average rating of 4.8 out of 5 stars. Even if you need more features, Free will satisfy you with excellent features. Convert TikTok to other formats with their help. It will be a breeze and you will be able to download videos at lightning speed.
Features:
There are no ads.
* Fast download.
Convert TikTok to MP3/MP4.
No personal information is required.
* Unlimited downloads of TikTok videos.
4K Tokkit
TikTok fans now have a second option — 4k Tokkit — to import their favorite videos to their desktop computers. This app is not available on mobile devices; nevertheless, it is capable of bulk downloading videos and video descriptions. Movies can be downloaded instantly and saved along with the audio files. While the app is free, you can only use some of the features without purchasing the premium version. In addition to signing up for a free trial of the app, you'll also need to sign up for a license key.
Features:
Sophisticated user interface.
*Batch downloads available.
Only downloading videos to PC is allowed.
*Download TikTok through the app (not on the web).
* Search TikTok's videos using hashtags within the app.
SnapTikApp
SnapTikApp is a great choice for TikTok video download without watermark. You can also download videos in HD using their service; all you have to do is copy the URL of the movie from the website, paste it into the text box on their page, and click the "Download" option. Just be aware that if you use iOS, their program might be overkill, so you might want to choose another video downloader from our list (videodownloading is the best option). Still, they offer free downloads to their customers and support all devices.
Features:
* Can watch TikTok.
Create and distribute video playlists.
◆Support to view video hits and likes data.
* Save profiles of users who frequently download video pages.
Final thoughts
As you can see, if you are looking for a TikTok video saver to download videos from TikTok in a safe and effective way, there are various solutions to choose from. The good news is that we've already done all the legwork for you today; all you have to do is browse through our list of the most popular no-watermark TikTok video downloaders for 2023, try a few services, and choose the one that works best for you.